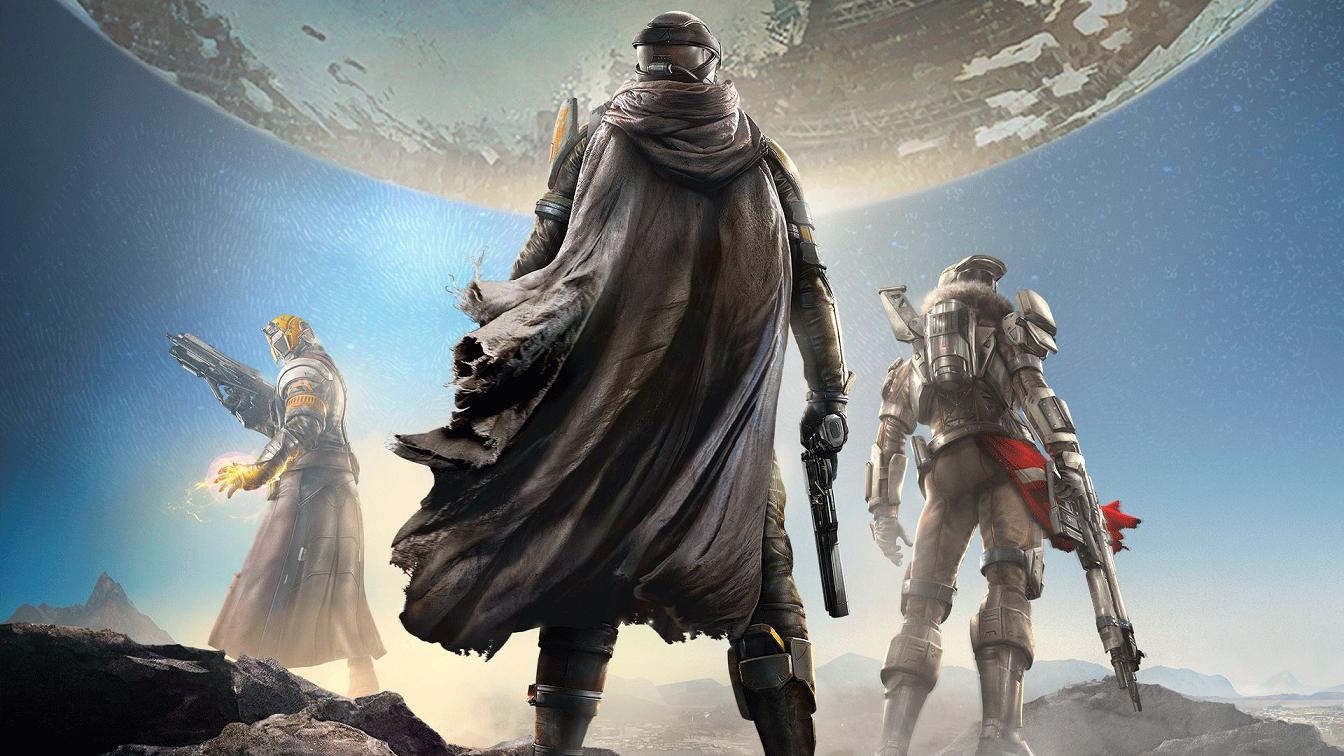 Bungie has introduced a DLC shortcut to bring Destiny characters up to level 25, priced at £24.99.
As reported by Eurogamer, the not-so-microtransaction will increase your players Titan, Warlock or Hunter character's level to just over halfway to the level cap of 40.
Despite the significantly large price tag, almost equal to a copy of the game itself, gamers will still have to put in some work themselves to get up to a competitive level.
Bungie has previously said that the microtransactions in the hugely popular game will not include pay-to-win options. While this instant level boost won't allow new gamers to reach the top straight away, it is still somewhat of a backtrack from Bungie's previous promise.
Microtransactions and pay-to-win are already a contentious issue. If developers want to continue earning money through them, they should look at more sensible pricing systems. A simple levelling up shortcut for the price of the full game is certainly an excessive price.
Destiny has recently been expanded with the Taken King addon, a large DLC pack that added a full campaign, new multiplayer modes, new maps, factions, and more.
Related Topics:
Bungie
,
Destiny
,
DLC
,
Microtransactions
---