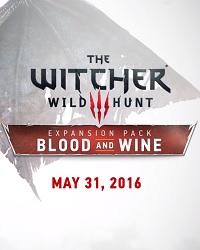 Polish developer CD Projekt RED has just released a teaser video for their upcoming second expansion to their RPG magnum opus, The Witcher 3.
---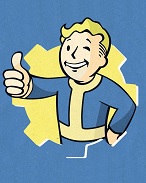 Significantly sized patches for both of Bethesda's latest Fallout games have launched, the RPG heavyweights announced in press releases.
---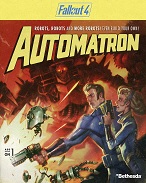 Bethesda has just revealed the first batch of DLC additions to the latest in the post-apocalyptic Fallout 4.
---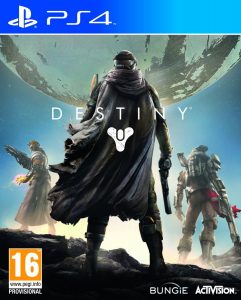 Bungie has introduced a DLC shortcut to bring Destiny characters up to level 25, priced at £24.99.
---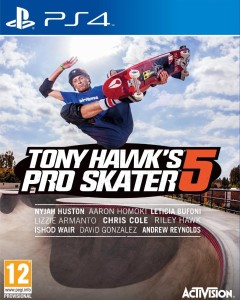 A new patch has launched for Tony Hawk's Pro Skater 5 that adds in 7.8GB of content and gameplay changes.
---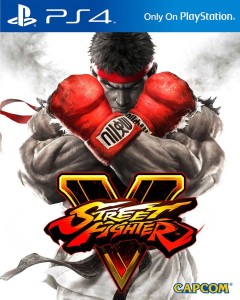 In a stark contrast to the season pass and on-disc variety of DLCs, Capcom have decided to reward players with an opportunity to earn Street Fighter V's DLC in game for free.
---

For fans of gaming, it's a much maligned part of the industry. For the developers, it is becoming increasingly more common. Like it or not, the premium DLC strategy is here to stay.
---