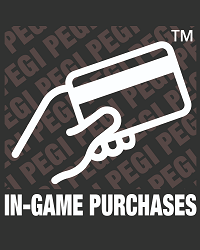 PEGI, the European games ratings board, has announced that they will be adding a new warning to boxed games by the end of the year.
---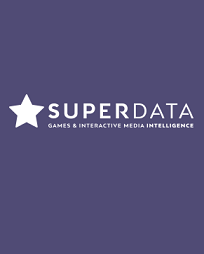 According to SuperData the revenue from microtransactions in free-to-play PC titles will reach around $22 billion (£16.4 billion) in 2017.
---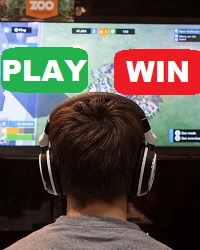 There are certain microtransaction models, that are considered by gaming community as "abusive and exploitative." Let's have a look.
---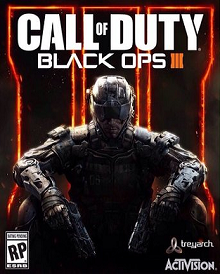 Activision has made the decision to add in microtransactions to Call of Duty: Black Ops 3's online multiplayer component.
---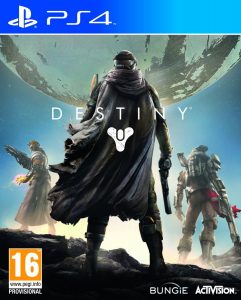 Bungie has introduced a DLC shortcut to bring Destiny characters up to level 25, priced at £24.99.
---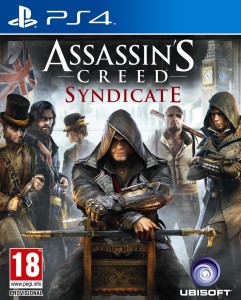 A senior Ubisoft producer has revealed that Assassin's Creed: Syndicate will include microtransactions which will allow players to "save time and accelerate progress."
---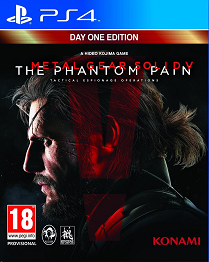 Microtransactions is almost a curse word for many gamers, and now fans of stealth classic Metal Gear Solid fans may have to deal with them in the latest instalment to the esteemed series.
---