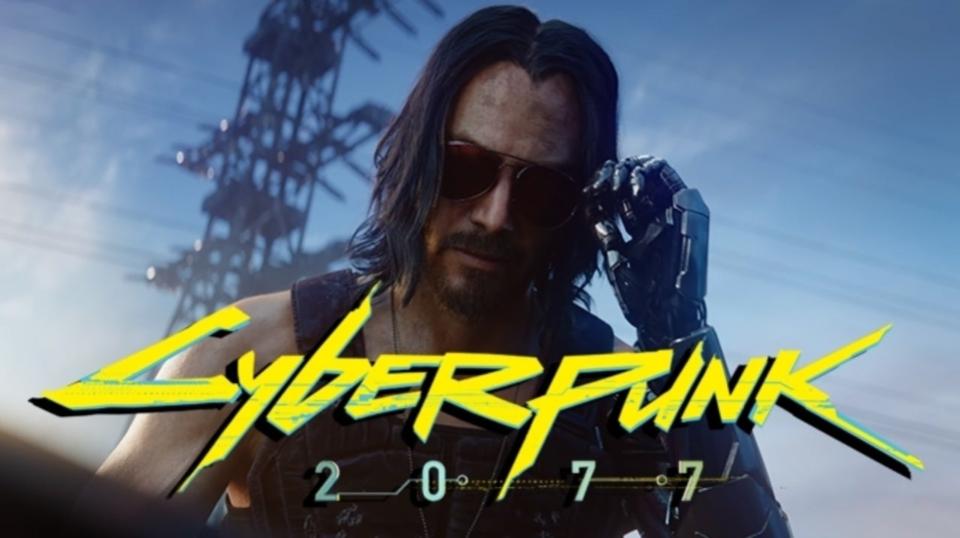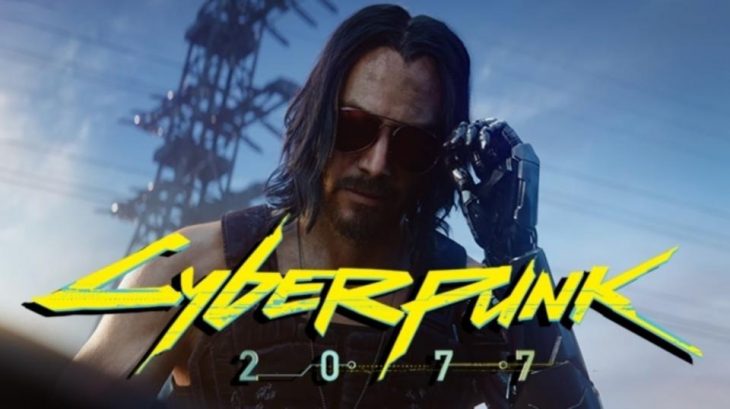 The impact of the coronavirus (COVID-19) is clear to see throughout the gaming industry. From delays to game releases, such as The Last Of Us Part 2, to a severe lack of Nintendo Switch stock. However, Cyberpunk 2077's developer, CD Projekt Red, remains comfortable that their next game will launch on time.
In a recent investor call, Michal Nowakowski, Senior Vice President of Business Development for CD Projekt Red, explained that the game is already in a complete form. He added that the team is currently working on bug fixes and patches that will form part of the day-zero patch, which will launch alongside the game.
The only issue that Nowakowski described was with localisation. Since most recording studios around the world are currently closed, it's difficult to get the recordings from voice actors that are needed for region-specific audio.
Even this issue is minor according to Nowakowski. He added that the company has managed to procure most of the recordings anyway, though it did require a little more work than usual. While some recordings are still missing, he explained that they can be recorded later and added in the form of a digital patch. This will require any players to download said patch, but it will be as if the recordings were always part of the game.
Nowakowski reiterated that this is the only issue on the company's radar. Everything else has been dealt with, and as far as they're concerned, getting these recordings into the game is the last thing that needs to be done.
With that being the only issue, the game has been submitted for ratings. There's nothing to suggest that it won't be approved in both major and non-major markets, so everything should move along swimmingly.
When questioned about moving the game's release date, Nowakowski was very clear that Cyberpunk 2077 will not be moving again. He said that someone else will take the window, and September has always been a notoriously competitive period for game launches. Even if more games pile up and plan to launch around the same time, CD Projekt Red aren't worried about the competition.
When it comes to marketing, and the lack of an E3 this year, Nowakowski explained that the company has prepared an all-digital marketing strategy for the game. They do have plans for a physical strategy too, but given the current climate, they feel like they have planned well for the lead up to the game's launch.