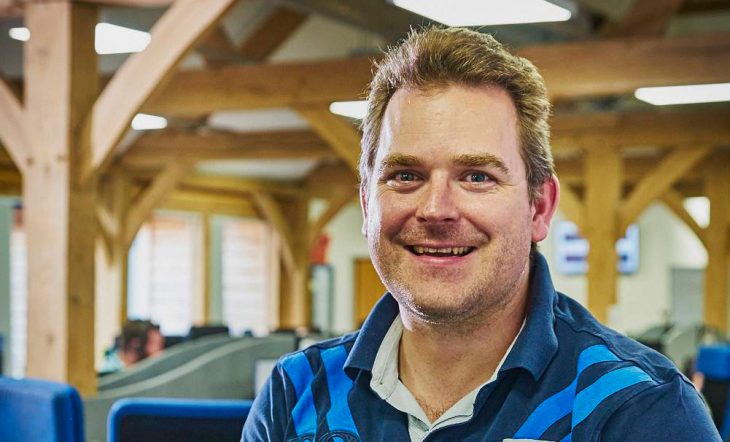 GAME Digital announced that Craig Fletcher, Founder of Multiplay which GAME acquired in 2015, will be leaving the company at the end of 2017.
Fletcher joined GAME in 2015 when the company acquired Multiplay, a company of which he was the founder. Game purchased Multiplay for £20 million after an explosion of interest in eSports gaming, which Multiplay organised over 150 events a year for at the time. The company name and online server business was sold to Unity last month for £19 million, and GAME absorbed the events and eSports aspect of Multiplay.
Multiplay was founded in 1997, and Craig Fletcher stayed with the company until 2016 when he was promoted to the role of Senior Vice President for eSports and Competitive Gaming Strategy at GAME.
Fletcher is leaving GAME at a time when the company is focusing its business more towards eSports with the launch of Belong computer lounges, something he has a wealth of knowledge and experience in.
A press release announcing Fletcher's leave tells us that he will be leaving his full time role formally at the end of 2017. However, it adds that Fletcher will be continuing to provide support for GAME over the coming months and years as they try to bring their eSport desires to fruition, as well as the development of their Insomnia event.
CEO for GAME Martyn Gibbs, publicly thanked Craig Fletcher for the fun, vision, and energy he's brought to the business, as well as the support he will continue to provide in addition to his ongoing friendship.
The development of GAME's Belong, eSports, and competitive gaming strategies are making good progress. There has been positive feedback for the Belong events and the company recently announced a partnership with Activision for Call of Duty: World League at Insomnia and their Arena Clash events. Insomnia is a popular event that draws thousands of attendees each year.
Andy Dopson will be taking over from Fletcher, leaving his current role as head of Belong. His new title will be Head of eSports and Belong, and he will oversee all of GAME's eSports activities, reporting directly to Gibbs.
Related Topics:
Belong
,
Craig Fletcher
,
eSports
,
Game Digital PLC
,
Martyn Gibbs
,
Multiplay
---