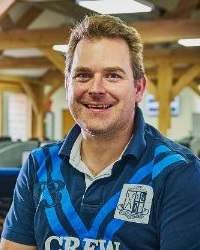 GAME Digital announced that Craig Fletcher, Founder of Multiplay which GAME acquired in 2015, will be leaving the company at the end of 2017.
---
Few would dispute the fact that eSports is one of the fastest and most exciting areas of growth in gaming and, perhaps, anywhere in the entertainment sphere.
---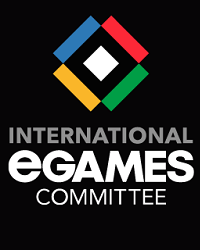 An international governing body of competitive gaming, which is supported by the UK Government, has announced a new Olympic Games-style eSports competition.
---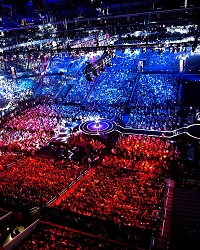 The answer is – competitiveness. But let's have a closer look. This is what ESPN's Tyler "Fionn" Erzberger implies in an interview with Weldon Green – a sports psychological skills trainer.
---