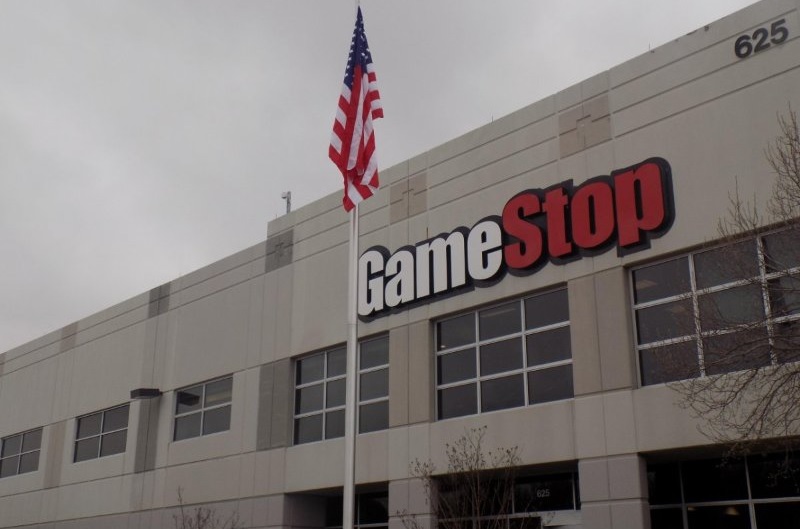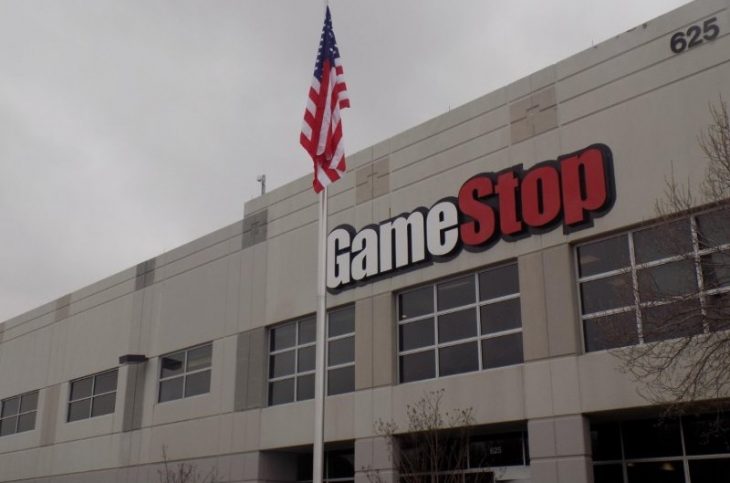 Image credit: GameStop Careers (@GamestopCareers)
After just a three month stint in the position of CEO for GameStop Michael K. Mauler has retired from the position in the company. The official announcement from GameStop cited personal reasons as the cause for Mauler's short time in his new position.
In a statement to the press GameStop said that Mauler leaving the company has nothing to do with a disagreement between him and the company. They added that his leaving also has nothing to do with the financial reporting, practices, or policies of GameStop as a company. Finally they added the situation has nothing to do with any potential fraud.
GameStop told press that Mauler isn't entitled to any severance pay, understandable considering his short time in the role of CEO. This doesn't seem that odd because Mauler would most-likely have been given a new contract with GameStop as part of this role, with a standard probationary period which he was probably still working through. It might also have something to do with the reason for his resignation, which is given as personal reasons.
Mauler has worked with GameStop for 16 years in total. Before being promoted to CEO he was Executive Vice President and President of International Business. When Mauler took over the role of CEO he relieved Executive Chairman Dan DeMatteo, who was filling in as interim CEO at the time. DeMatteo had already been CEO of GameStop for a time but took over once again when his successor, J. Paul Raines, left for medical reasons and has, sadly, since passed away.
DeMatteo will now once again be taking over the role of CEO on an interim basis for GameStop. In a statement to press he said that given his experience in the role and familiarity with the company and its associates it was a natural step for him. Working with DeMatteo in this role will be 22 year veteran of GameStop as CFO, Rob Lloyd. Together the pair will work towards executing the company's objectives for 2018, and believe that there are a number of opportunities ahead of them which will see the company excel over the next year.