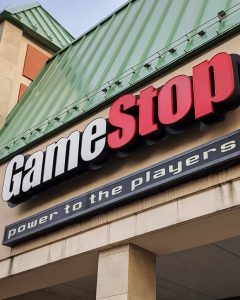 Reggie Fils-Aimé, former Head of Nintendo of America, has been appointed by retailer GameStop to their board of directors.
---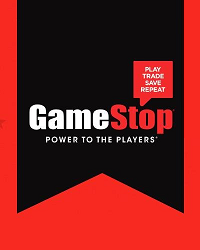 GameStop responded to Sony's recent change in policy as regards game download cards saying that they don't expect it to have an impact on their financial results.
---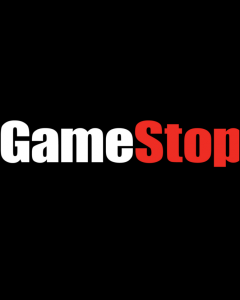 Online retailer GameStop has posted disappointing results for the second quarter of the 2018/19 financial year, with overall sales down by 2.4%.
---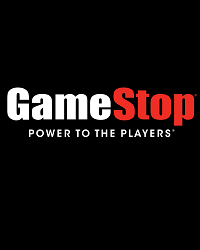 Shane Kim, former Microsoft executive, has become the interim CEO of GameStop. The retailer is continuing to look for a permanent replacement while Kim takes the reins for the time being.
---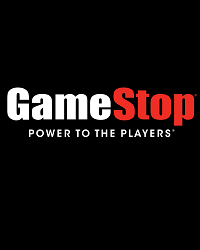 Leading gaming retailer GameStop has undergone significant managerial turmoil over the past year, which has significantly affected its share price and caused investors' concern.
---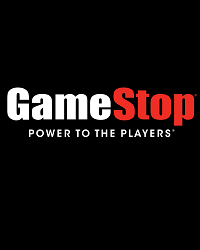 After just a three month stint in the position of CEO for GameStop Michael K. Mauler has retired from the position in the company. The official announcement from GameStop cited personal reasons as the cause for Mauler's short time in his new position.
---