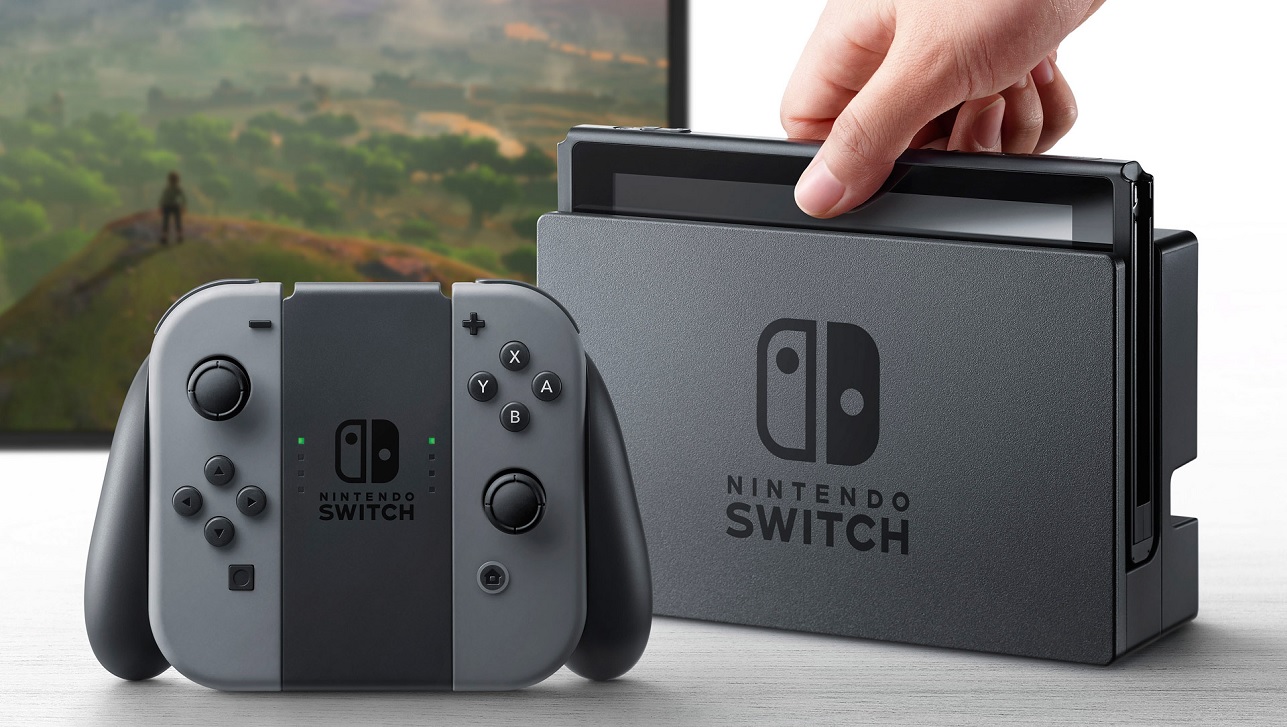 Following on from the formal announcement of the Nintendo Switch, which included footage of Skyrim Remastered on the platform, Capcom has revealed that they are discussing the possibility of bringing some of their PS4 and Xbox One games to the new console.
During Capcom's Q2 Question and Answer Summary for the 2016 financial year, the company discussed their research on porting recent and upcoming games to Nintendo Switch, the official name given to the handheld/TV-based console originally known as the NX. The nature of the NX, in that it comprises of a traditional living room console combined with a removable tablet, with seamless gameplay in between, and a controller with various configuration styles.
As reported by Videogamer, Capcom confirmed that it is looking into the possibility of bringing games like Street Fighter V and Dead Rising 4, as well as upcoming games like Resident Evil 7: Biohazard. However, due to the differences in gaming style between both PS4 and Xbox One, and the Switch, Capcom said that there are doubts as to whether particular games would be best suited to being available on all platforms.
"We do feel that there are differences in the desired direction and the play-style of the Nintendo Switch and those of the PlayStation 4 or Xbox One," the firm said. "At Capcom, we determine which platform to release a title for after considering the features of both our software and the hardware in question, believing we must bring the enjoyment of our games to their maximum potential."
It's clear that Capcom is unsure if the gaming experiences made possible by Switch's hardware will equal those of PS4 and Xbox One. With Switch's release trailer showing the traditional gamepad and footage of Skyrim, it appeared that Nintendo was setting up Switch as a heavy contender against the other two. Although with the prominent focus on the handheld and local multiplayer aspects of Switch along with Capcom's comments, it seems likely that Switch will define itself as a far more flexible console in terms of gaming style.