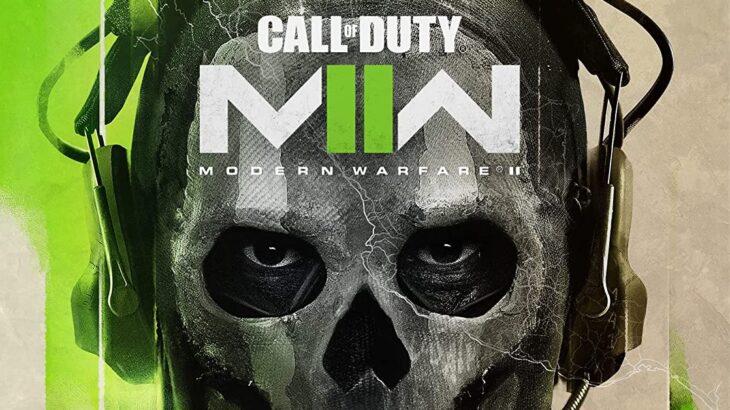 Microsoft has confirmed the rumors that Call of Duty will be coming to Nintendo platforms as soon as Microsoft's acquisition of Activision Blizzard is finalized.
Microsoft is believed to be entering into a multi-year commitment to bring Call of Duty to Nintendo, once the merger of Microsoft and Activision Blizzard is complete.
Microsoft has also confirmed that the popular fps franchise will continue to be playable on Steam. Call of Duty titles will launch on Valve's marketplace alongside Xbox after the acquisition is made official.
Microsoft has repeatedly stated that they are committed to bringing more games to more people and want to make gaming more accessible to mass audiences.
It's not since 2013 that Call of Duty has appeared on a Nintendo console, with Call of Duty: Ghosts on the Wii U.
The only thing halting proceeding is the recent news of a potential lawsuit and blockage of the merger by the US Federal Trade Commission, however, Microsoft is reportedly ready to defend the acquisition in court if necessary.
It may not reach that point though, as the Federal Trade Commission is believed to be split on the efficacy of the deal and are leaning towards approving it.
This is also the case on the European side of the investigation, as a consensus wasn't reached by the November deadline, and now all indications show that the merger between Microsoft and Activision will go ahead as planned.
With all that being said, it looks like it's only a matter of time before Nintendo gamers will be able to join in on the Call of Duty craze that has been dominating the world of gaming in recent years.