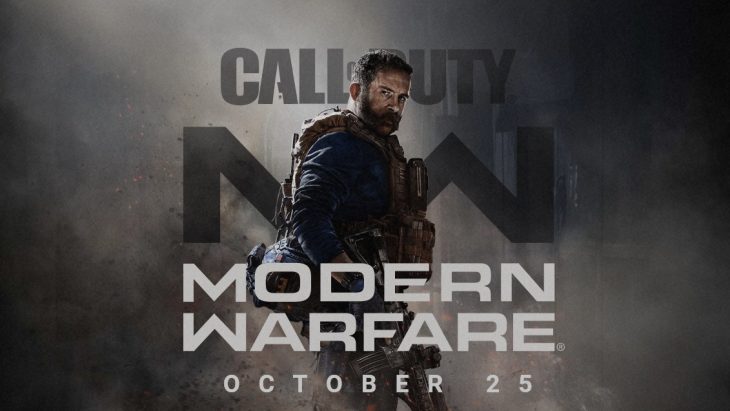 Activision has announced that the Call of Duty franchise has now surpassed $3 billion in net bookings generated over the past 12 months. The news came off the back of the launch of the series' latest entry, Call of Duty: Black Ops Cold War.
The $3 billion includes net bookings from Call of Duty: Warzone, the popular free-to-play console and PC game, every Call of Duty entry, and even Call of Duty: Mobile. Overall, the series really has gone from strength to strength, and is showing no signs of slowing down.
Activision reported that net bookings were up by 80 percent year-to-date, and units sold of the mainline Call of Duty series are up by 40 percent year-to-date.
The publisher also commented that the series has seen more players than ever before this year. 200 million players in 2020 alone, which is no surprise given how many people will have been turning to games for their indoor entertainment over various periods of lockdown.
It is worth considering that Call of Duty: Modern Warfare and Warzone weren't included in the years prior to 2020. With two free-to-play entries and a brand new mainline game, it's not hard to see why the series has been so strong this year.
$3 billion is almost as much as Activision has ever brought in during a 12 month period in history. For the company to generate so much from a single series shows just how important it is. It also reveals that the company could be underpinned by that one series though.
In 2009, Activision posted their all-time high revenues of $3.16 billion, which seems to just about be above what Call of Duty has brought in over the past year. At the time, that total was generated by Call of Duty Modern Warfare 2, and the Tony Hawk, Guitar Hero, X-Men, Transformers, Marvel Ultimate Alliance, Spider-Man franchises.
What this news shows above all else is that Activision's game studios have managed to take Call of Duty from a single release each year, which has generally been self-contained, and transformed it into a franchise that is played over years. The free-to-play element binds all releases now, so regardless of which release has the best campaign, zombies, or multiplayer mode, the community is linked by the evolution of the MMO-like Warzone and Mobile entries.