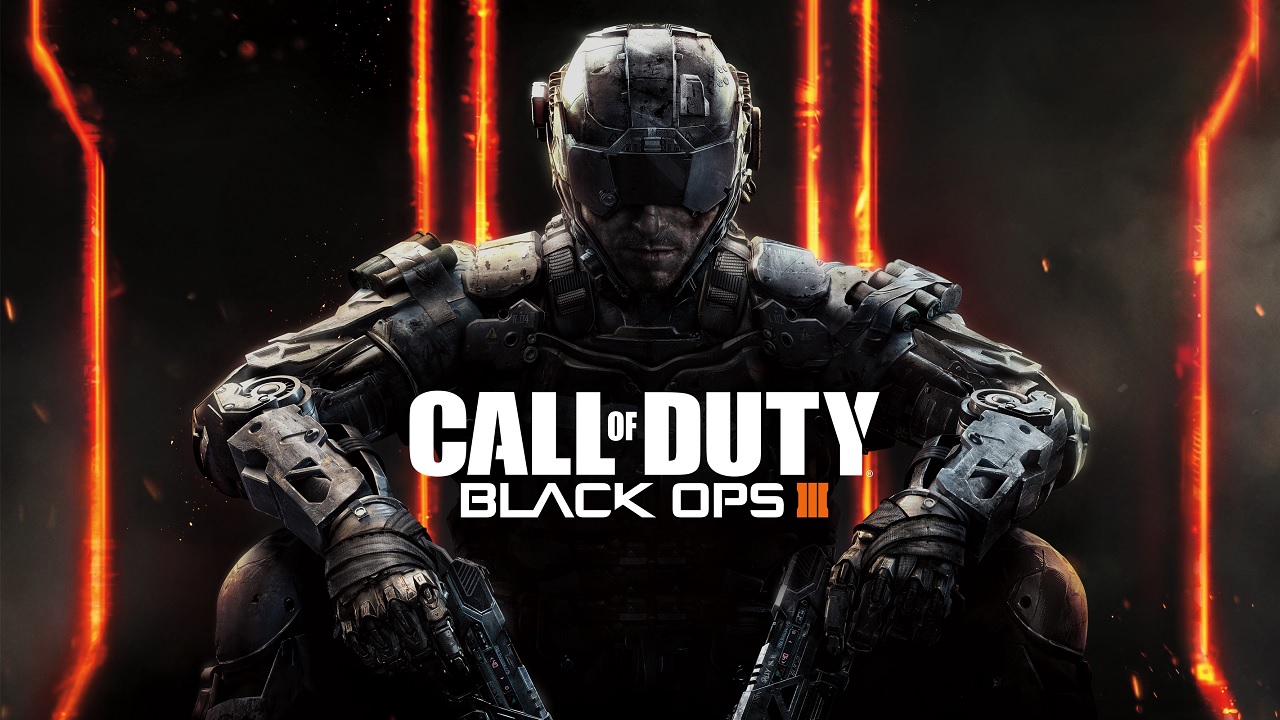 Activision has made the decision to add in microtransactions to Call of Duty: Black Ops 3's online multiplayer component.
The microtransactions will allow gamers to purchase the in-game currency called Cryptokeys. This new, optional currency is available for players on PS4, Xbox One and PC.
Various amounts of Cryptokeys can be bought in prices ranging from $1.99 all the way up to $39.99.
The currency can be used to trade for Supply Drops in multiplayer game modes and for Vials of Liquid Divinium in Zombies mode. Purchasing Cryptokeys is entirely optional; gamers can earn them for free by playing the game.
Alongside the addition of purchasable Cryptokeys, Activision has expanded the Black Market with new items. A butterfly knife, wrench and brass knuckles are now accessible through Supply Drops. These act much in the same way to the combat knife, but each have a unique look and feel.
New taunts, bodies and head variants, camouflage, and calling cards have also been included in the content expansion.
Activision's decision to include the ability to purchase points that unlocks in-game content follows on from Bungie's recent move to do the same in Destiny. Like the microtransactions in Destiny, the ones in Black Ops 3 may cost up to the price of a full game itself.
Related Topics:
Activision
,
Call of Duty: Black Ops 3
,
Microtransactions
---