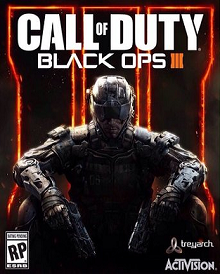 Aggregate score:

78 of 100
Release Date: November 6, 2015
---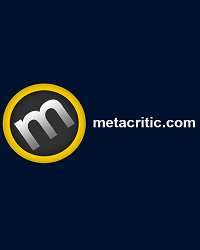 A comparison of the top-rated games on Metacritic and the 2015 bestsellers on PSN The relationship between critically approved and sales is notoriously difficult to quantify in the world of entertainment. Only one of the ten highest grossing movies of 2015, Disney's Inside Out, has made to the top ten of Metacritic's aggregate scores for […]
---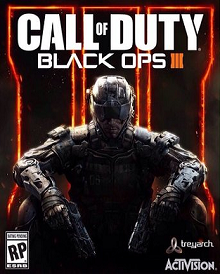 Call of Duty: Black Ops 3 has beaten the tough competition to be crowned the Christmas 2015 number one.
---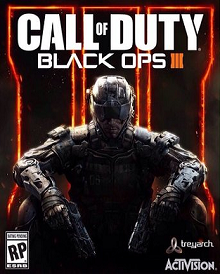 Activision has made the decision to add in microtransactions to Call of Duty: Black Ops 3's online multiplayer component.
---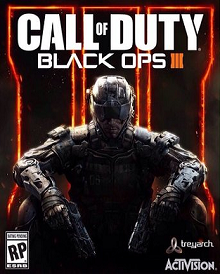 The entirety of Call of Duty: Black Ops 3's campaign will be playable from the very beginning of the game, says developer Jason Blundell.
---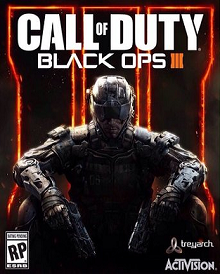 The generation of the Playstation 3 and Xbox 360 continues its slow decline into the gaming history books, as developer support for the consoles lessens further.
---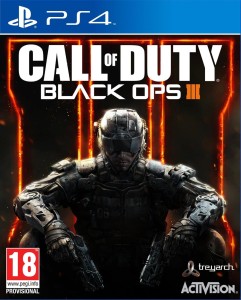 Call of Duty: Black Ops 3 is the latest title in the indomitable Call of Duty series that will be released on all major platforms on 6 November 2015. It's the twelfth in the series, and takes place in 2065.
---