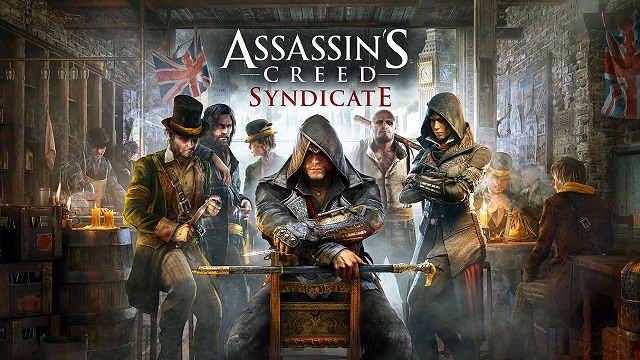 A senior Ubisoft producer has revealed that Assassin's Creed: Syndicate will include microtransactions which will allow players to "save time and accelerate progress."
Assassin's Creed: Syndicate's senior producer Francois Pelland revealed to IGN that paid options will be available for gamers who don't have the time to fully explore the large game world. The microtransactions will help them unlock all of the game's items, tasks and features.
Pelland assures fans of Assassin's Creed that all of Syndicate's content is available on-disc without paying any additional fees. He also said that the game has been balanced to make any microtransactions completely optional.
Ubisoft's microtransaction policies have previously drawn criticism from fans of Assassin's Creed. The purchasable content in Assassin's Creed: Unity was alleged to alter the game experience in favour of those who paid for it, a suggestion that was denied by Ubisoft. A spokesperson argued that the core brand was not negatively affected by microtransactions, and that gamers regularly purchase such content.
Worth an estimated $352M in 2013, the microtransaction industry is certainly here to stay. With so much implicit support from the consumers' wallets microtransactions have become a significant cash cow, particularly for free to play games.
Assassin's Creed: Syndicate will be released on 23rd October 2015 on Playstation 4, Xbox One and PC.
Related Topics:
Assassin's Creed Syndicate
,
Microtransactions
,
Ubisoft
---