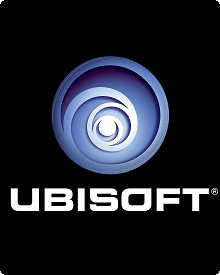 Ubisoft have revealed their figures for the third quarter, showing some very promising numbers. Sales have increased to €725 million, a rise of 36.8 percent, which beat their original target of €630 million and their revised target of €700 million.
---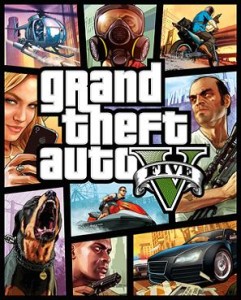 Open world games are more attractive to players than the linear levels of traditional games. Where do open world games need to improve for staying demanded?
---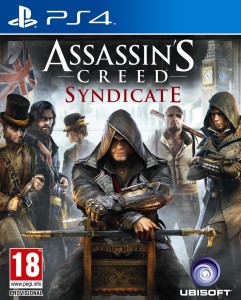 A senior Ubisoft producer has revealed that Assassin's Creed: Syndicate will include microtransactions which will allow players to "save time and accelerate progress."
---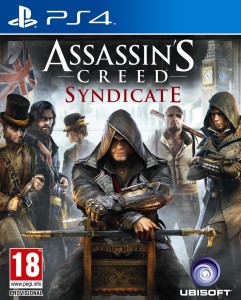 Ubisoft has revealed information about the next episode in the gene-traversing, back-stabbing and free running Assassin's Creed saga, which will take us back to Victorian London in 1868. Make way for Assassin's Creed Syndicate, touted for release on 23 October 2015.
---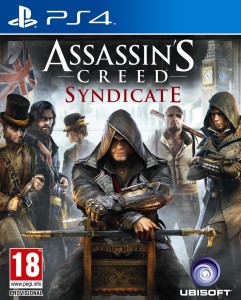 Publisher: Ubisoft
Developer: Ubisoft Montreal
Platforms: PC, PS4, Xbox One
Edition: Standard, Gold, Rooks, Charing Cross, Big Ben
---