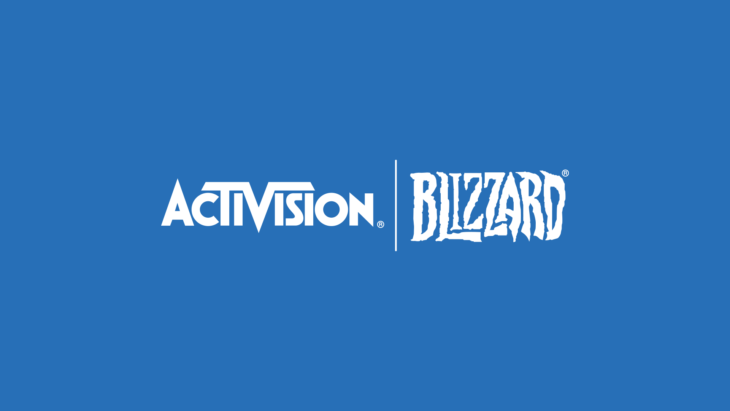 Activision's excellent results indicate that players are concentrating on fewer and bigger videogames now
The case against Microsoft's purchase of Activision Blizzard was made stronger earlier this week after the company released its 4th Quarter financial report. As the EU is starting to seriously consider voting against the proposed purchase, which would be the largest in history, Activision Blizzard reversed a five-year slide by defying all financial expectations. Led by Call of Duty: Modern Warfare 2, the publisher beat Wall Street's 12% expectation by earning $3.6 billion during the last quarter.
Bookings were up 43% year-over-year, representing the largest period of growth in the past five years. In addition to Call of Duty, which is the main focus of Sony's arguments against the purchase, World of Warcraft, Overwatch 2, and Candy Crush have continued to perform well. The company's shares remain nearly $20 below the sale price of $95/share, which is more reflective of regulatory concerns than the company's rejuvenated financials. Though the deal is considered to still clear, investors are pulling back following recent news that the FTC will be launching a lawsuit.
Activision Blizzard's results this past quarter are in stark contrast to the next largest gaming publishers, Take-Two Interactive and EA. Take-Two reported revenue of $1.4 billion for Q4, which is 5% below analyst expectations. EA's results also were 5% under analyst expectations, totaling $2.3 billion, and mostly coming from one title, FIFA 23. And this seems to be the last FIFA game by the publisher at this point as they did not renew their license from FIFA.
For the upcoming quarter, Take-Two and EA both revised their guidance, warning investors of delayed games and an economic recession as their reasons for the lowered expectations. Contrary to those two, Activision Blizzard issued no guidance pending their sale to Microsoft.
Call of Duty: Modern Warfare 2's success, and to a lesser degree, FIFA 23's comeback for a moribund franchise, only highlights the vast gulf between indie gaming and blockbuster releases. The biggest releases of the year set historical records in how much money they made, and how fast. With a growing global recession imminent, it's likely gamers will choose to stick to the established, big franchises in the near future.