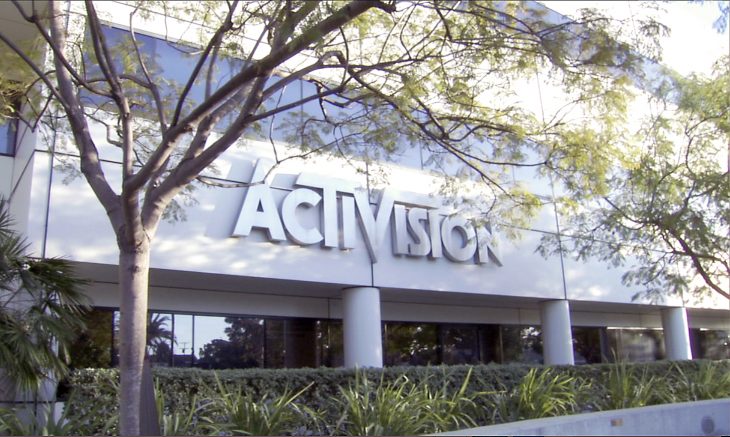 Much like every other gaming company, Activision Blizzard has reported strong revenues for the three months ending June 30, 2020. This is mostly due to the coronavirus (COVID-19) pandemic, which has seen more people turn to indoor entertainment and gaming.
Activision Blizzard reported earnings for the quarter at $1.92 billion, which is up from $1.4 billion from the same period last year. Digital net revenue made up $1.59 billion of that, which is up from $1.09 billion last year.
Net bookings were $2.08 billion, up from $1.21 billion the year before, with digital net bookings of $1.82 billion, up from $1.01 billion.
In addition, the company reported monthly active users of 428 million for this quarter alone, made up of 125 million from Activision, 32 million from Blizzard, and 271 million from King.
A huge amount of the company's growth can be traced back to Call of Duty: Warzone, the free-to-play battle royale game mode from the latest Call of Duty game. The game has now hit 75 million players since it launched this March, and pushed net bookings for the Call of Duty franchise to be more than double what they were the previous quarter. Year-on-year the game set a new record, and were five times higher.
Activision Blizzard is raising their outlook for the full-year based on these most recent earnings reports. They previously expected to earn $6.8 billion in net revenue, but have now raised this to $7.27 billion. This is after the company already raised their expectations from $6.45 billion earlier this year. The company anticipates net revenue of $1.8 billion for the three months ending on September 30, 2020.
The company has also broken down their revenue on a per business segment as well. Revenue for Activision was $992 million for the quarter, which is up by 270 percent year-on-year, mostly due to Call of Duty: Warzone.
Revenue for Blizzard was $461 million, up by 20 percent year-on-year thanks to the continued engagement that World of Warcraft is seeing.
Finally, revenue for King was $553 million, up by 11 percent year-on-year, and the highest it has been since the company was acquired in 2015.