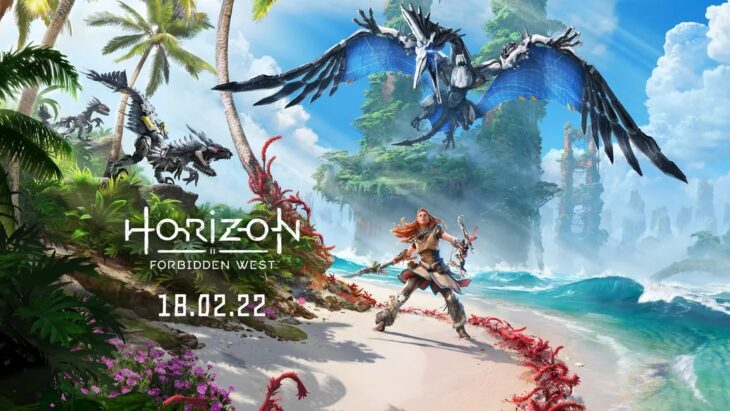 GfK has posted the sales data for the boxed copies of the latest PS5 release, Horizon: Forbidden West and according to it, 68% of all boxed copies sold was accounted for by the PlayStation 5 version of the game while the remaining 32% represented the sales of the PlayStation 4 units.
The PlayStation 4 version of the game was priced at £59.99 in the UK while the PlayStation 5 version was priced higher at £69.99. However, players who have purchased the cheaper version of the game for PlayStation 4 also received a PlayStation 5 upgrade completely free of charge. This means that almost two-thirds of the UK players who purchased a physical copy of the Horzion: Forbidden West paid £10 more than was actually needed.
This pricing discrepancy is due to the community backlash aimed at Sony for saying that dual entitlement didn't apply to the standard and special editions of Horzion: Forbidden West.
This meant that only players who bought the more expensive versions of the game were eligible to receive the free upgrade which was contradictory to the comment made by Sony Interactive Entertainment CEO, Jim Ryan, who said that cross-gen launch window titles will include free upgrades.
It is likely that Sony didn't include Horzion: Forbidden West in this offer due to it being delayed past the launch window. This caused significant backlash from the game's fanbase which in turn caused Sony to reconsider and issue a statement saying that players who have purchased the PS4 version of the game would receive a free upgrade.
Regardless of this, VGC has reported that players who are trying to purchase Horzion: Forbidden West through their PS5 console are only given the option to buy the more expensive PlayStation 5 version of the game for £69.99 / $69.99, despite the PS4 version containing the exact same content.
It seems that only players who use the store via a web browser or the PlayStation 4 console have the option to buy the PS4 version of the game that includes the free PS5 upgrade for £59.99 / $59.99.