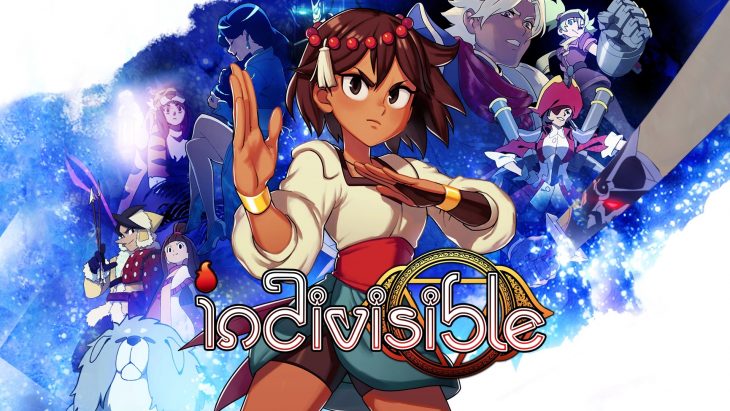 Earlier this week Lab Zero's Indivisible launched for Nintendo Switch. The game was always meant to come to the platform, but this launch seemed to be a surprise, even to the developers.
The only reason that Lab Zero found out that the new version had launched was thanks to fans congratulating them on Twitter. While they seemed to take it in their stride, the surprise then went deeper.
Publisher 505 Games were reported to have said in a private Discord channel that they were also unaware of why the game was live on eShops around the world. They added that they would be looking into the situation. Now, 505 Games has explained why Indivisible went live without any lead up marketing, or an announcement.
In a statement, 505 Games outlined the fact that Indivisible was originally meant to launch for Nintendo Switch on April 28, 2020. However, a decision was made to delay the game's release date until early May, which would allow for a day one update.
This is an important point, because the version of Indivisible that launched was missing some new features. These included a New Game + mode, and even co-op functionality, both of which would have been in the game with a day one patch as intended.
505 Games went on to say that while the decision to delay Indivisible was made, no action was taken. At least, no one applied the delay to the launch tools, which were set to launch the game on the 28th of April. Hence the surprise launch of the game earlier this week.
The publisher has apologized to those affected, namely the game's backers. Codes for the game will be supplied to these backers before the planned early May release date, but that doesn't change the fact that the game is already available now.
As a side note to the update on the surprise launch, 505 Games described how physical versions of the game may be delayed. They cited issues with shipping and distribution, caused by the coronavirus (COVID-19) as the reason for these delays, which may be as long as two months.