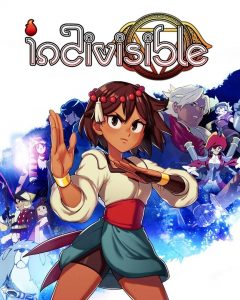 Indivisible launched for Nintendo Switch earlier this week, which seemed to be a surprise, even to the developer and the publisher of the game.
---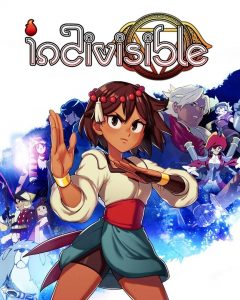 Indivisible, a metroidvania action RPG from Lab Zero, yesterday launched for Nintendo Switch via the North American eShop.
---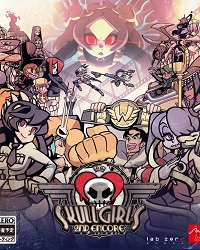 At Anime Expo 2018 this afternoon developer Lab Zero Games announced that their brawler title, Skullgirls 2nd Encore, will be coming to the Nintendo Switch.
---