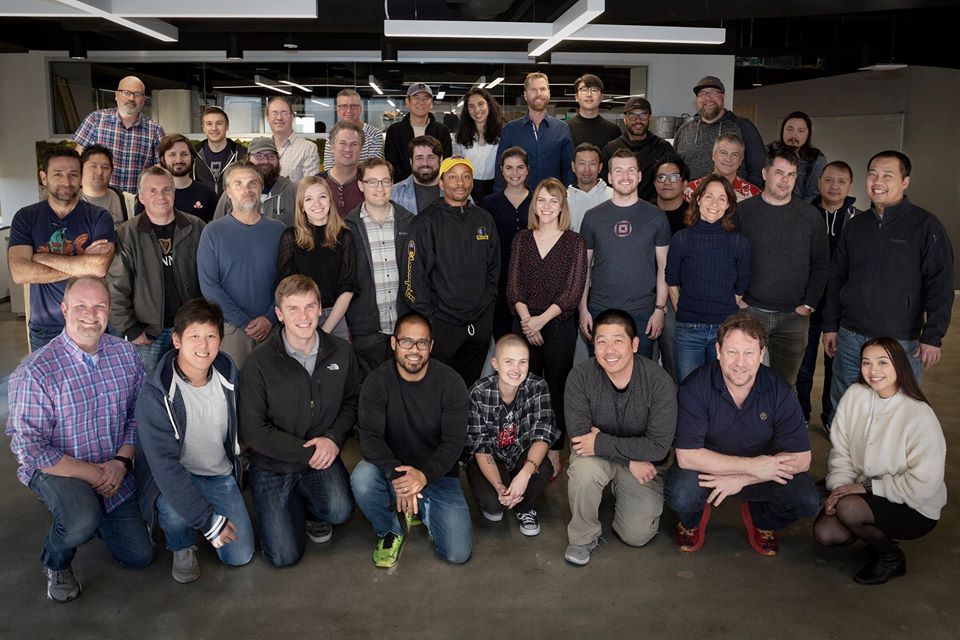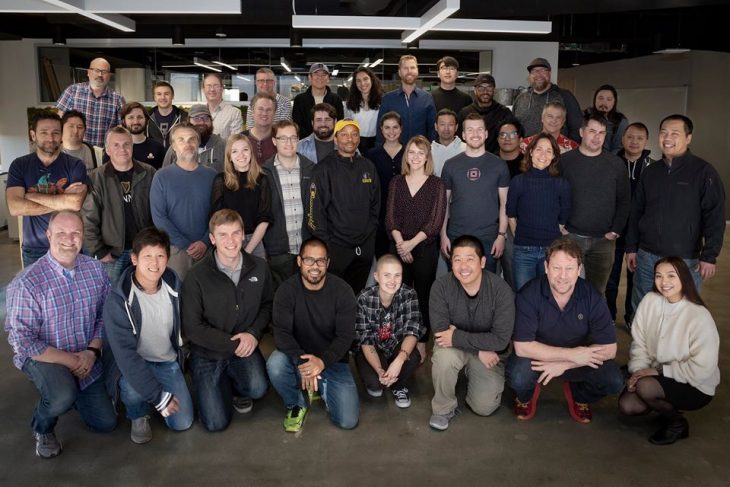 2K Silicon Valley has rebranded as 31st Union. In addition, the company has opened a new office that sees them expand to Spain.
Michael Condrey, former Activision and EA development veteran, best-known for his work on Call of Duty and Dead Space, formed 31st Union last year in order to work on a new IP. The name was inspired by representing the spirit of California.
The team has grown quickly, but with consideration, over the last year. 31st Union now has a little over 50 development staff in their Silicon Valley studio. The number of staff will continue to increase over the next year, with work beginning in their Spain studio soon.
Part of the studio's vision for the future is to represent underrepresented voices in the industry, providing a voice and opportunities where they haven't existed before. This includes prioritizing diversity within the company's culture.
The studio's new location in Spain makes 31st Union the fourth 2K Games office to be based in multiple locations. The other three are Hangar 13, Cloud Chamber, and Visual Concepts. Part of the desire to have multiple locations is to bring multiple influences from around the world to the games they make, allowing them to better resonate with their global audience.
Condrey says that the studio's first project is the most ambitious that he's ever been a part of. He adds that the studio was started to take a shot at the moon, and the entire team has been empowered by that vision.
Tyler Michaud, Head of Strategy, explained that the studio has been empowered to mix up every aspect of game development. The team wants to make a game that changes the way people think about games. Whatever the game ends up being, fans will always be first, which they hope will shape a game that anyone can pick up, play, and be moved by.
Parent company Take-Two Interactive has encouraged 31st Union to push boundaries and work autonomously, but take advantage of the resources available to them from such a well-established publisher. This should make the new studio a force to be reckoned with when their game eventually launches.