Company Type: Developer
Founded: 2019
Number of Employees: 50
Country: United States
Parent: 2K Games


31st Union is a developer of video games based in California, United States. It is a fully owned subsidiary of 2k Games. The studio was formed in February 2019 as 2K Silicon Valley, and later in February 2020 renamed to 31st Union. 31st Union opened a second office in Spain in February 2020.
---
31st Union
San Mateo,
CA 94404,
United States
Website: https://thirtyfirstunion.com
---
Profiles and Links:
---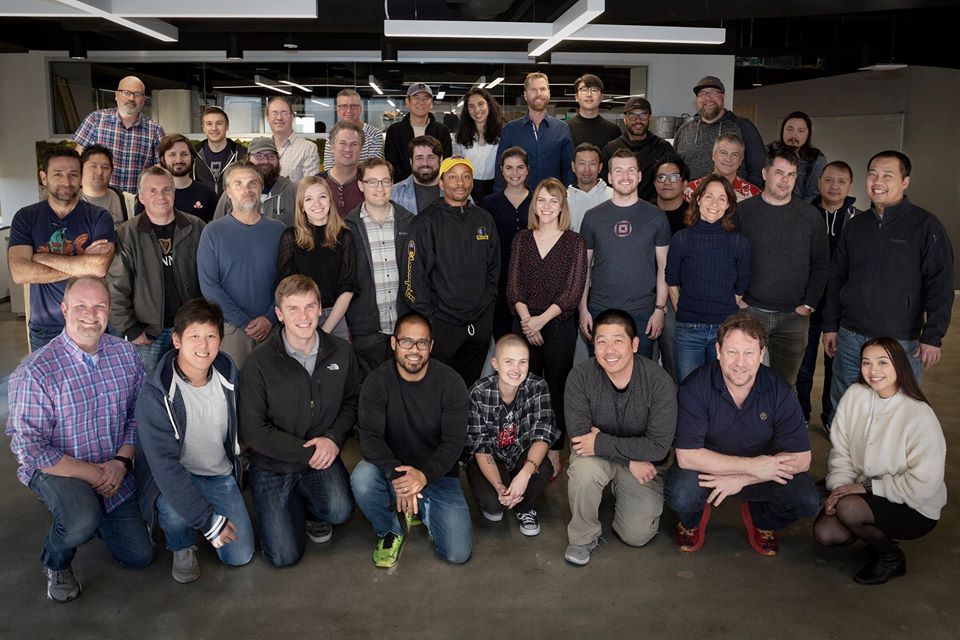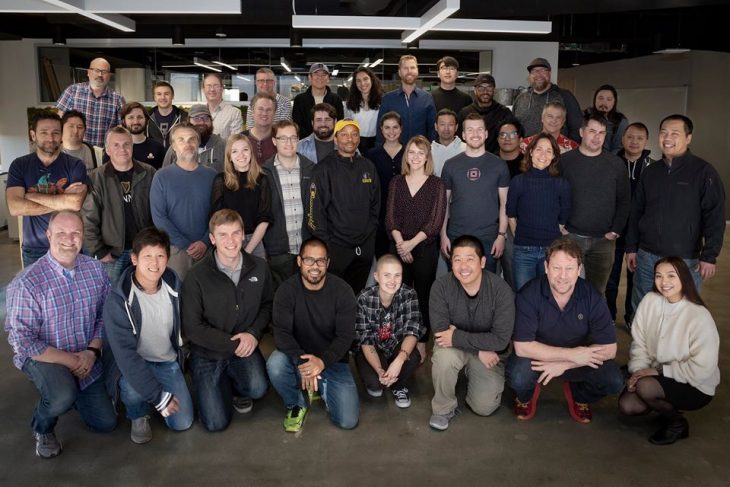 ---
Key People
Michael Condrey, Head of the Studio
---
Related News
Read all related news...
---