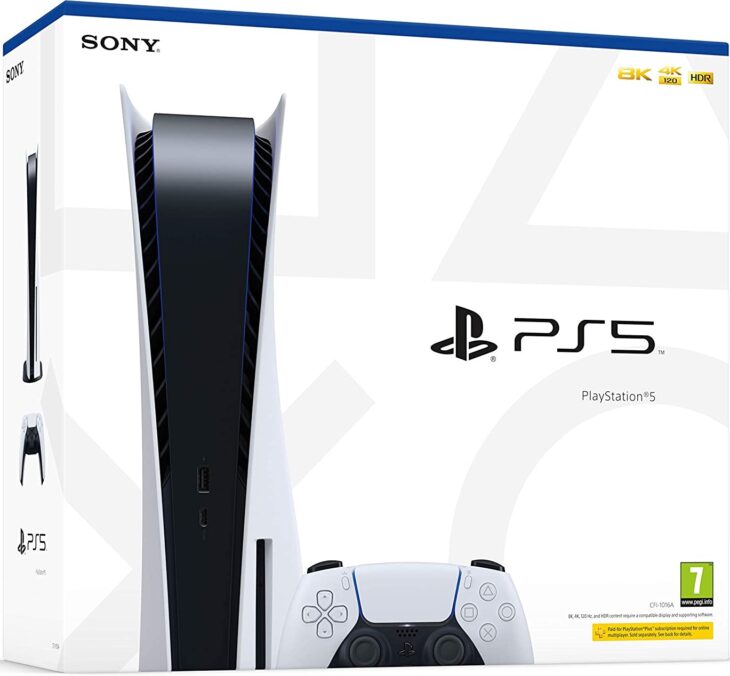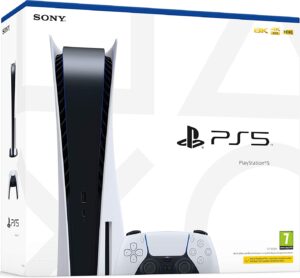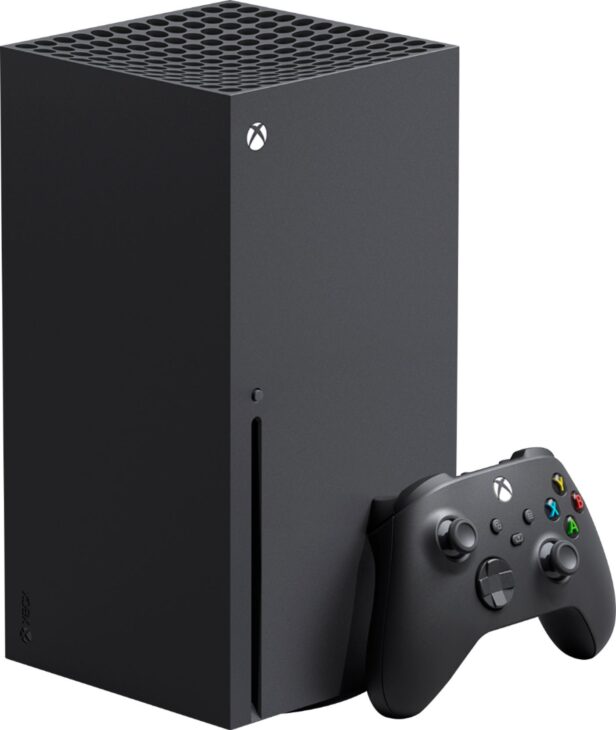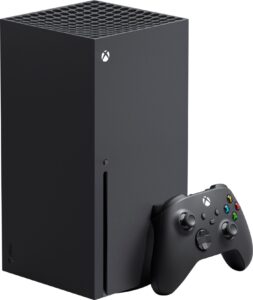 This week has been the first comparison point that industry analysts have had for next-gen consoles. This is because the Xbox Series X and S have gone on sale for pre-order, with the PlayStation 5's abysmal pre-order launch being last week.
Colin Sebastian, Analyst for Baird Equity Research, has today released an investor note saying that there's a strong demand for both next-gen consoles. This comes after he has had a chance to look through unit sales and pricing trends for pre-orders on Ebay.
He explained that demand for both consoles is strong, though within each offering, it's the premium consoles that are selling better. This is in line with expectations, and is seen as supportive for the view of the interactive entertainment industry moving forward.
Sebastian adds that he believes both Microsoft and Sony will sell 1.5 million units each of their next-gen consoles before the end of 2020 in the US. He does say that this doesn't mean that demand for each console is equal though.
In his letter, Sebastian shows that 3,000 confirmed PlayStation 5 pre-orders have made it to Ebay already. These are selling for an average of $700 per unit, with an average of a 57 percent premium on top of the retail cost for each console.
When it comes to the Xbox Series X and S, about 1,000 units have been confirmed as pre-orders now selling on Ebay. These consoles have a slightly lower markup of 50 percent on average.
Finally, Sebastian reiterated that these pre-orders are heavily weighted to the premium versions of each console, the ones that have a disc drive. However, he did say that this could be down to what each company is offering retailers, rather than consumer demand, so it shouldn't be taken as preference just yet.
About 70 percent of all PlayStation 5 pre-orders were for the disc drive-equipped Standard Edition, with 95 percent of pre-orders for the new Xbox being for the Xbox Series X.
This information seems accurate given the news that has come out over the past week. At the time of writing it's still possible to pre-order an Xbox Series S at some retailers, giving some indication of where consumer's preferences lie.