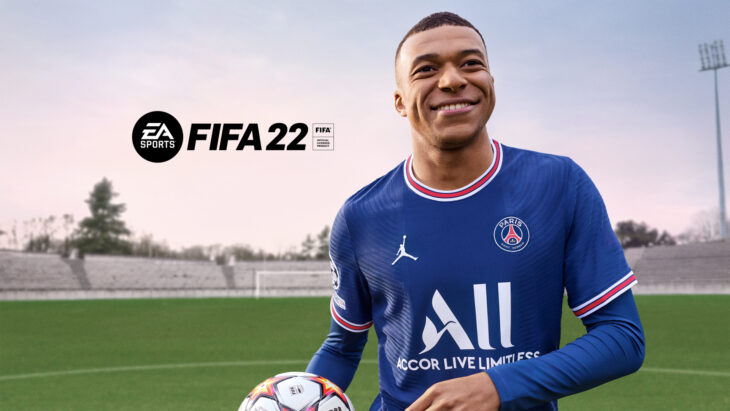 After almost three decades working with EA on the FIFA franchise, FIFA is now looking to partner with other publishers on football exclusivity rights.
FIFA has outlined a new strategy for the future in which it will be looking to broaden its gaming and esports portfolio. The organization publicly claimed that it's excited for the future of the gaming industry and that it must be a space where more than one party is controlling the rights it holds in that space. This is clearly a direct reference to how EA has controlled those rights for the past 30 years.
FIFA added that there are other gaming companies, particularly in the mobile space that are actively seeking to compete in this space, and FIFA wants to work with them. The association is working with strategists, analysts, and developers to figure out the best path forward for everyone.
The organization added that it sees gaming as one of the most diverse markets with growth potential on the planet. New games are continuously launching, and it's an exciting space to be a part of. Therefore, FIFA believes it's crucial to be a part of that space and take more control of its influence there for stakeholders.
Apparently, the organization is seeking to use the FIFA World Cup and FIFA Women's World Cup as launching off points to integrate new FIFA games and esports competitions into the mix. All this seems to be happening without EA's involvement.
The current deal that EA has with FIFA sees the publisher hold the rights to FIFA's teams and players, even the World Cup, until the World Cup 2022. However, there's currently no contract on the table that either party is happy about signing from that point forwards.
This situation was revealed last week, and it looks like EA has already been seeking new names for its popular football franchise such as EA Sports FC. The crux of the issue is that FIFA wants the contract price that EA pays to go up from $150 million every four years to $1 billion, something that the publisher seems very unwilling to do.