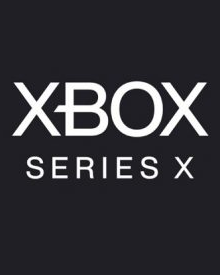 It appears as though the stock allocations of Xbox Series X and S have sold out in retailers around the world.
---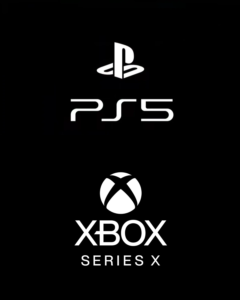 Analysts beliveve that both Microsoft and Sony will sell 1.5 million units each of their next-gen consoles before the end of 2020 in the US.
---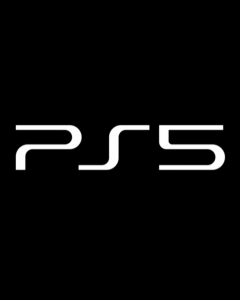 There's currently a trend growing among major publishers to push consumers to pay more for video games right now.
---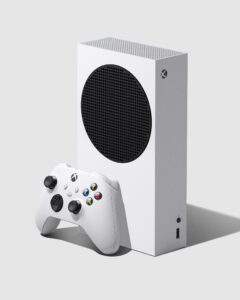 It has been reported that the Xbox Series S will have the same backwards compatibility when it comes to older games, particularly those from the Xbox One family. However, it now seems as though the Xbox Series S will only be capable of running the Xbox One S versions of those games, without the enhancements […]
---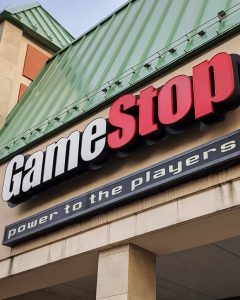 US retailer GameStop is reportedly putting together a series of payment plans for Sony's upcoming next-gen consoles in order to boost sales. These are thought to be particularly important to the retailer's plans for holiday 2020 sales. This news comes from an internal memo that was shared with press outlets by employees. It shows that […]
---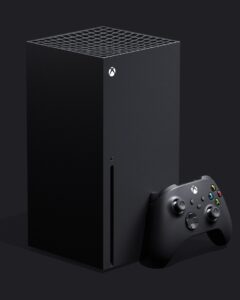 Microsoft has confirmed the launch date and price for the Xbox Series X. It will be released on November 10, 2020, and cost $499.
---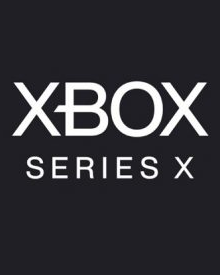 There has been hardly any information about a possible second console, along with Xbox Series X, which is dubbed the Xbox Series S.
---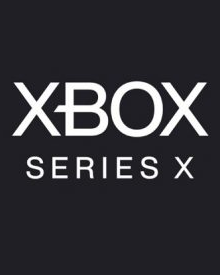 Microsoft has narrowed the launch window of Xbox Series X, instead of the holiday season, it's been pulled back to some point in November.
---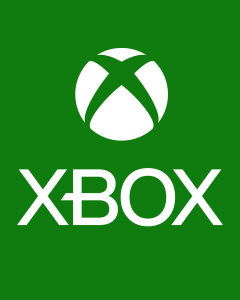 A newly leaked Microsoft controller may well have revealed the long-rumoured less powerful next-generation Xbox console, the Xbox Series S.
---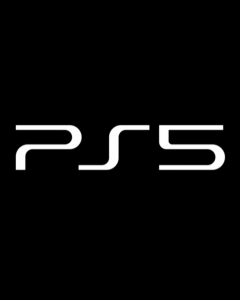 New research has shown that more than half of all gamers are planning to purchase a next-generation console when they release later this year.
---