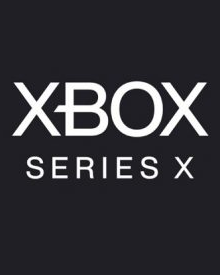 Microsoft has released a new video for the Xbox Series X, and Xbox Head Phil Spencer has published a letter describing the new console in greater detail.
---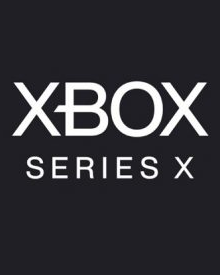 This week Microsoft has quietly revealed some new details about the Xbox Series X, confirming a few assumptions some people had made about the upcoming console.
---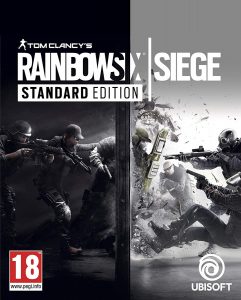 Ubisoft has announced that they're planning to bring Rainbow Six Siege, their most-popular online multiplayer shooter, to the next generation of consoles.
---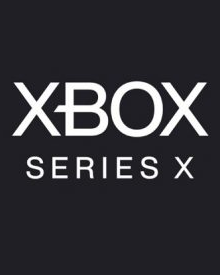 Microsoft has announced that the next-generation Xbox will launch with backward compatibility from the first day of launch.
---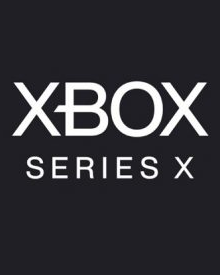 Following the reveal of the design of the Xbox Series X, fans have taken to social media to share their ideas for limited edition designs.
---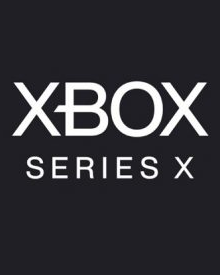 Microsoft has hinted that the Xbox Series X is just the first in their new line of next generation console, with the brand simply being called 'Xbox'.
---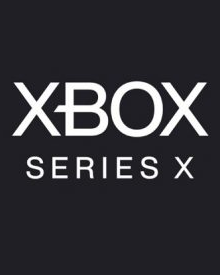 During The Game Awards 2019, Phil Spencer, Xbox Head, took to the stage to reveal the console behind the codename Project Scarlett, the Xbox Series X.
---