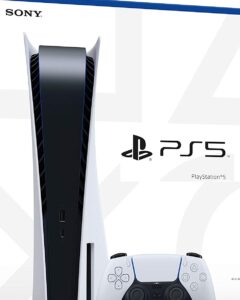 UK retailers warn that unless consumers have a pre-order for a next-gen console already, they're unlikely to be able to buy one on launch day.
---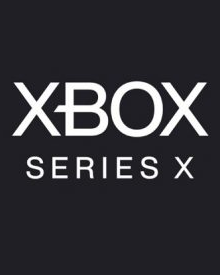 Microsoft has confirmed that every game for the original Xbox and Xbox 360 that work on the Xbox One will also run on Xbox Series X and S.
---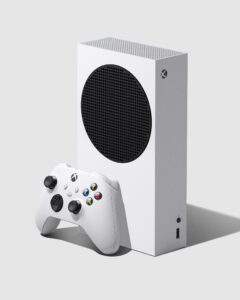 Phil Spencer, has stated that the company's offerings for cheaper gaming hardware, such as the Xbox Series S, are only just the beginning.
---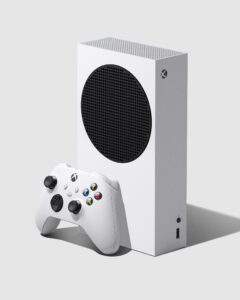 Xbox Head Phil Spencer has spoken out about what expects from the next-generation of Xbox console sales.
---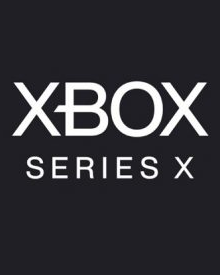 Microsoft has confirmed the games that will be available for the Xbox Series S and X on the day the consoles launch, November 10, 2020.
---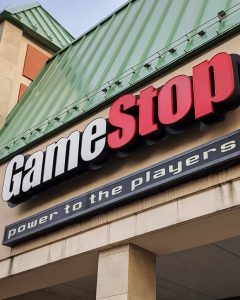 Retailer GameStop and Microsoft seemed to have reached an agreement on a new partnership for selling Xbox Series X and S consoles.
---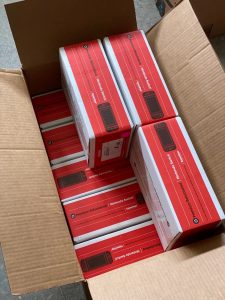 The NPD Group has published their predictions for holiday sales in 2020. The best-selling console will reportedly be the Nintendo Switch.
---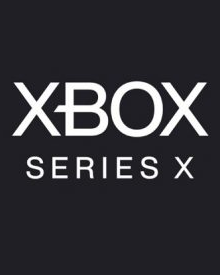 It appears as though the stock allocations of Xbox Series X and S have sold out in retailers around the world.
---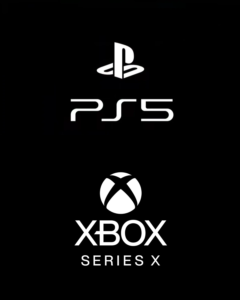 Analysts beliveve that both Microsoft and Sony will sell 1.5 million units each of their next-gen consoles before the end of 2020 in the US.
---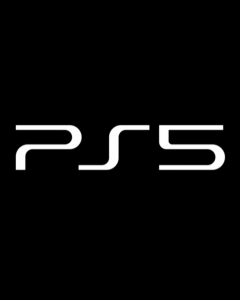 There's currently a trend growing among major publishers to push consumers to pay more for video games right now.
---