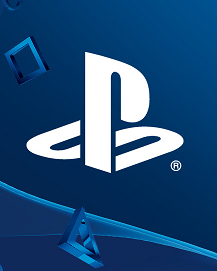 The future of Sony's handheld gaming venture is not looking particularly strong, as the rapid growth of mobile gaming brings in to question the stability of the handheld console market.
---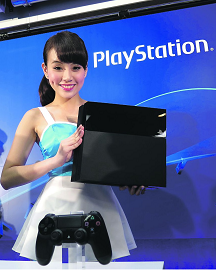 In the wake of China's rescinded console ban, Sony has struggled to reach their desired sales targets in the region.
---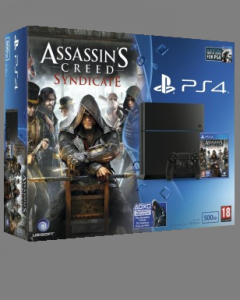 Gamers looking to make the jump to a current gen console might be persuaded by Sony's latest Playstation 4 bundles, particularly if they are fans of third person platforming action games.
---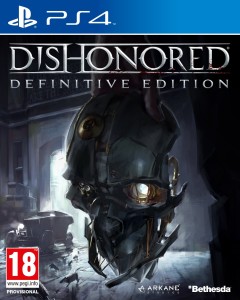 The upcoming weeks are packed full with some major titles being released, including remakes of older classics, sequels and entirely new IPs.
---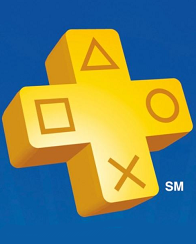 Playstation Plus's one month and three month subscriptions are going to be permanently raised in price from 1 September 2015 onwards.
---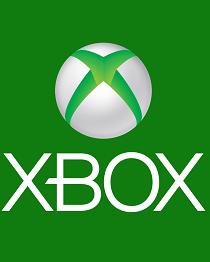 With the PS4 flying ahead of the Xbox One in the sales figures, Xbox boss Phil Spencer has said that closing the sales gap is not a top priority for Microsoft.
---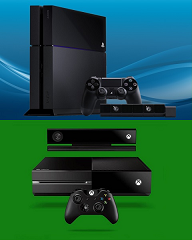 The PlayStation 4 (PS4) defends its position as the most dominant console on the market as it outstrips the competition during the three month period between 1 April and 30 June.
---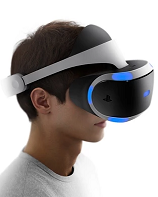 David Ranyard, a head executive at Sony's London studio, has described virtual reality gaming as a medium change similar to the advancement from "silent movies to talkies" in the film industry.
---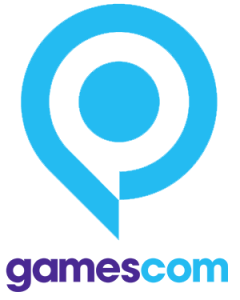 Gamescom 2015 is rapidly approaching, and as one can expect, the major companies will be demonstrating their biggest upcoming games.
---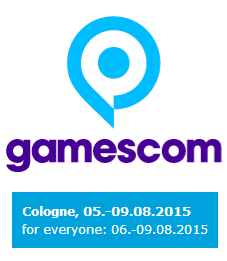 Gamescom is the biggest gaming convention in the world, held in Cologne, Germany, with more than 335,000 visitors last year, and expected to be home to over 700 exhibitors from the 5th to the 9th of August 2015.
---