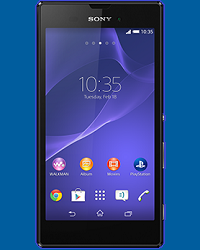 Following on from their dominance in the console sector and their expected supremacy in virtual reality, Sony has decided to delve once more into the world of mobile games.
---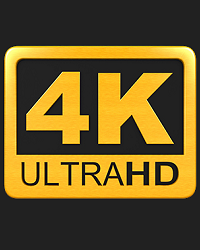 Various reports from games media outlets allege that Sony is working on an enhanced version of the Playstation 4, which is currently being dubbed the PS4.5.
---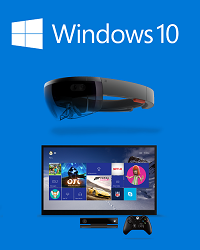 Phil Spencer's latest announcement appears to pave the way for hardware upgrades, graphics cards and other performance modifiers for consoles similar to PC.
---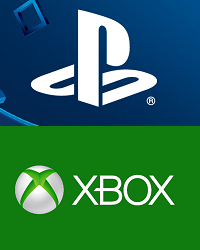 Playstation executives have responded to the recent suggestions that Microsoft is considering inter-console multiplayer functionalities in the future.
---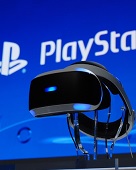 Sony has finally announced its virtual reality headset, Playstation VR's price and release date. Originally called Project Morpheus, Sony's PlayStation VR is releasing on October 2016 and will cost $399 in the US, €399 in Europe, £349 in the UK and 44,980 yen in Japan. Andrew House, President and Global CEO of Sony Computer Entertainment […]
---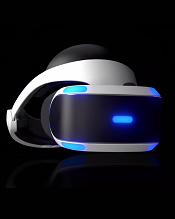 As the competition between the three major players in VR heats up, a Sony representative has spoken about the technological capabilities of Playstation VR.
---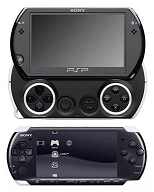 Sony has made a decision to discontinue selling games in PSP format on PlayStation Store. The company has also halted production of PlayStation Vita TV in Japan due to weak demand; citing strong demand for the Vita and PS4 as the main causes for the Vita TV's decline in the Japanese market. These consoles will […]
---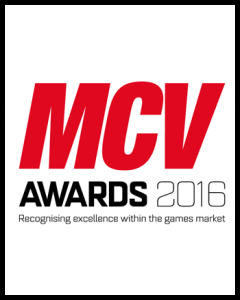 Games industry journalism outlet MCV recently held its annual awards ceremony, and has announced the winners of the night.
---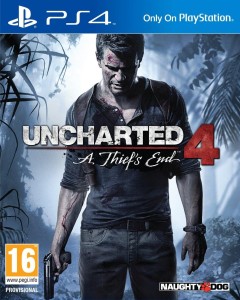 The president and CEO of Sony Computer Entertainment's American division has revealed that Uncharted 4: A Thief's End has been delayed for a third time, mere weeks before its previously scheduled release date.
---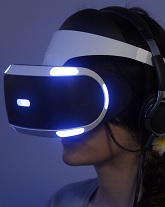 An exclusive Sony press event is scheduled to reveal details of the release date and pricing of the Playstation VR peripheral.
---