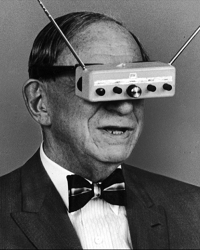 Virtual reality has long been hailed as the future of gaming. Is 2016 proves to be the year of VR, or we are not quite there yet?
---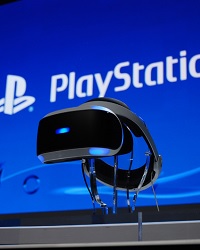 With the release of Playstation VR on 13th October 2016, stocks of Sony's hi-tech virtual reality headset are reportedly running extremely low with huge demand.
---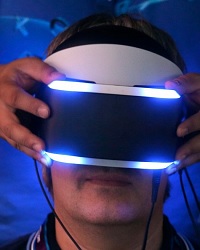 PlayStation VR, Sony's first venture into virtual reality gaming, makes its long-awaited debut this October. Ahead of the release of the $399 headset, official instructions for the use of the device have appeared on the PlayStation Asia website. The instructions provide greater insight into how the device will operate than previous announcements from Sony. The […]
---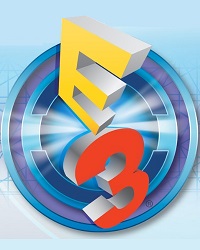 The mania is over for another year. After a week of revelations, reveals and gameplay teasers the gaming world can draw breath again and settle back into everyday routine, with a host of new games and even a couple of new consoles to look forward to. There are always surprises at E3 but Microsoft arguably […]
---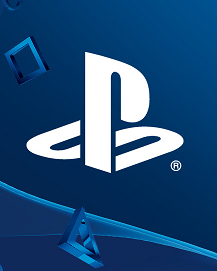 The next two major steps in hardware for the Playstation camp, namely PS VR and PS4 Neo, have made big waves in the gaming industry.
---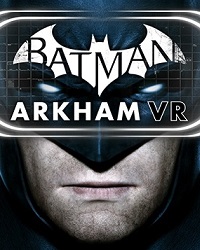 Among the most notable games announced at the E3 2016 was Batman: Arkham VR, the latest installment in Rocksteady's popular franchise for VR platform.
---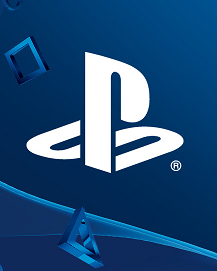 Sony's E3 conference included a mass of game announcements and more details about their upcoming virtual reality headsets.
---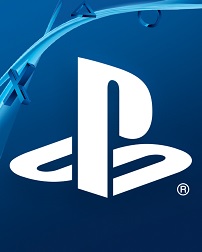 Sony executives have finally and officially confirmed the existence of the PS4 Neo, the mid-generation update first rumoured back in March 2016.
---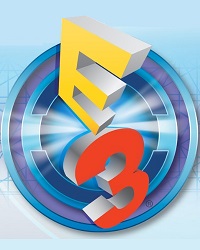 This year's E3 expo will be held from 14th to 16th June at the LA Convention Center. Here are five things to look out for at this year's E3 expo.
---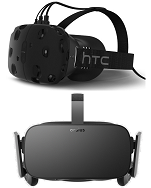 Research of consumer preferences has found that only a small subsection of the industry's market is interested in purchasing a virtual reality headset.
---