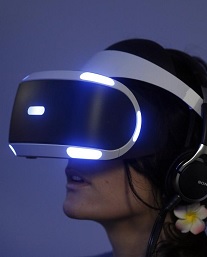 In the three months starting from June of this year Sony has sold more than 500,000 PSVR units of PlayStation VR headsets.
---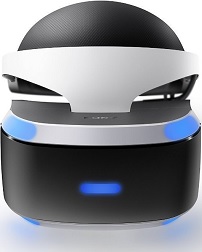 PlayStation VR's price has been reduced, although only for a limited time. The headset is available on Amazon for a price lower than we've seen since its launch.
---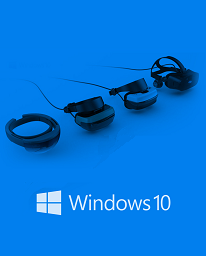 Microsoft has shared some new details about Windows Mixed Reality headsets with the public in the lead up to the IFA Summit this week.
---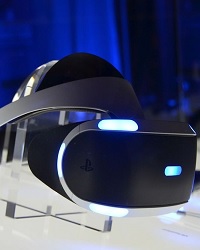 Sony today announced that they will be dropping the price of their two Playstation VR bundles.
---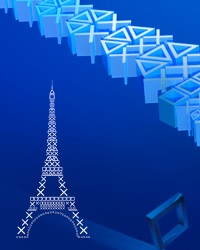 Sony announced that PlayStation's Paris Games Week will start on October 30, 2017 at 4PM UK time, 5PM Europe, 12PM Eastern Time, and 9AM Pacific Time.
---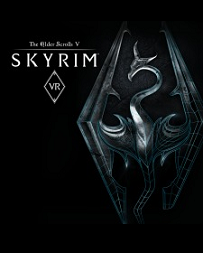 Sony showed at their E3 press conference that they've been working hard to bring a range of great titles to Playstation VR over the coming year.
---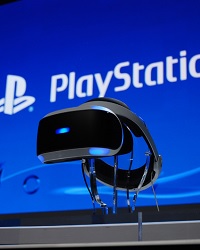 Sony has announced that the number of PlayStation VR units sold has passed 1 million, more than sales of HTC Vive and Oculus Rift combined.
---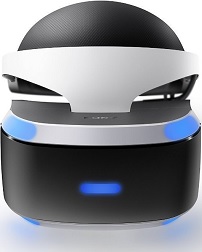 One of our contributors has recently purchased a PlayStation VR headset, and after using it for some time, shared his impressions about it.
---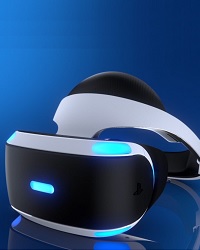 Virtual Reality devices finally entered the mainstream in 2016 – or they were supposed to, at least.
---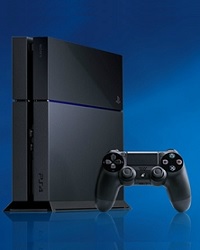 According to the NPD Group, a company that track US sales, the Playstation 4 was the best-selling console in the United States in January 2017.
---