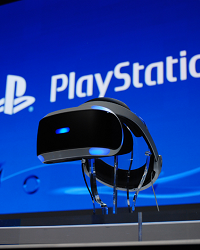 In an interview with Japanese newspaper Nikkei, Sony's Executive Vice President Masayasu Ito addressed the issue.
---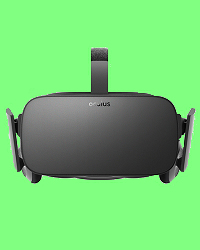 The release of the Oculus Rift's consumer version has not yet led to the seismic shift in gaming that is expected of virtual reality, with certain pundits saying that the headset is still in its development stages. GAME's leader, Martyn Gibbs, said in an interview with MCV that the current state of Oculus Rift is […]
---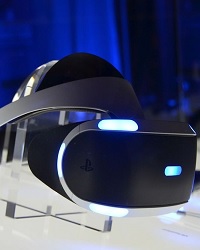 Sony executives have hinted the their upcoming Playstation Virtual Reality equipment might one day in the future be upgraded to include support for use on PC. Although Playstation VR has not yet even been released and able to establish itself as a VR peripheral, Sony's executive vice president spoke about the future planned expansions of […]
---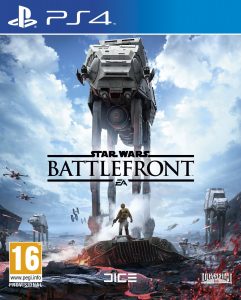 Star Wars Battlefront, EA's popular shooter featuring characters and locations from the iconic movie franchise, will be released in a special VR version that will be available exclusively on the PS4.
---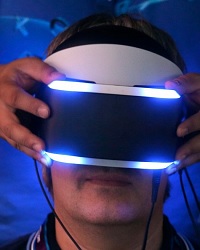 2016 is the year virtual reality has the potential to truly boom, and here are the three diverging markets that are taking different approach to bringing VR.
---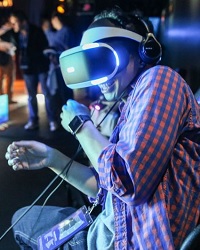 Many are predicting 2016 to be the year virtual reality goes mainstream. There are plenty of skeptics, too, predicting VR may struggle to find mass market.
---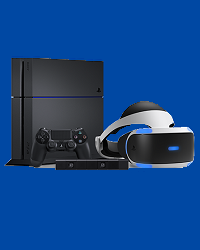 The recently rumoured mid-generation Playstation 4 update model is expected by one analyst to be a specialised virtual reality update to the Sony console.
---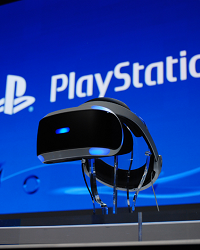 The market analyst firm DFC has made the prediction that Sony's entry to the virtual reality gaming sector will win big and propel Playstation on to even greater heights. As reported by MCV, DFC said that Playstation VR will trounce its competition in the VR world, which currently comprises of HTC Vive and the Facebook-owned […]
---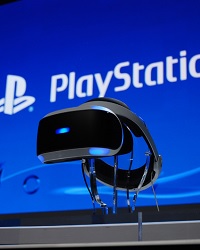 Consumers have been quick to point out that PlayStation VR headset previously announced at $399/£349 will not work without a PlayStation 4 Camera, which currently retails separately for $59.99/£49.99.
---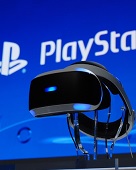 Sony has finally announced its virtual reality headset, Playstation VR's price and release date. Originally called Project Morpheus, Sony's PlayStation VR is releasing on October 2016 and will cost $399 in the US, €399 in Europe, £349 in the UK and 44,980 yen in Japan. Andrew House, President and Global CEO of Sony Computer Entertainment […]
---