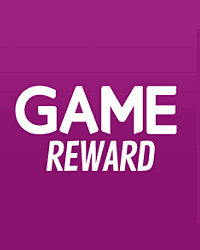 UK retailer GAME has made a change to the terms and conditions of their Game Reward Card Scheme. The changes effectively half the value of the reward card, bringing down the value of points awarded from £2 per £100 spent to £1 per £100 spent.
---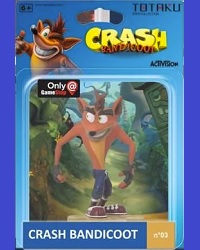 A brand new range of of collectibles has been announced by PlayStation which will feature figurines of the biggest heroes from some of the most popular PlayStation game series.
---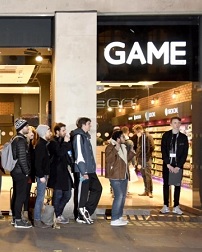 GAME UK have today reported that its GTV (Gross Transaction Value) was up 2.9 percent over the peak trading period, November 1st to January 6th.
---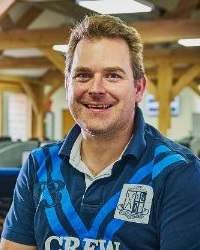 GAME Digital announced that Craig Fletcher, Founder of Multiplay which GAME acquired in 2015, will be leaving the company at the end of 2017.
---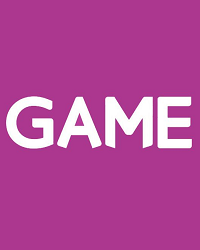 High street video game retailer GAME feel optimistic even though recently announced a £10 million loss for the 12 month period from July 2016 to July 2017.
---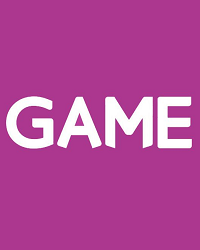 UK retailer Game today reported a pre-tax loss of £10m. The figures are for the 12 month period from July 2016 to July 2017.
---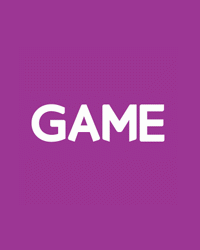 GAME, UK retailer, has told investors that they should be expecting further poor financial results due to the lack of stock of Nintendo Switch.
---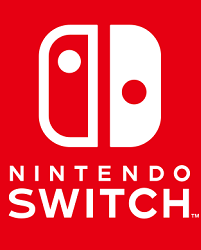 Supply of Nintendo Switch consoles has been limited, but Gamestop announced that US customers will be able to get the console as early as this week.
---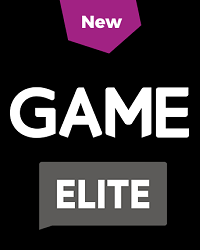 UK retailer Game have launched a new premium loyalty scheme, Game Elite membership, which offers better rewards than their current, basic card.
---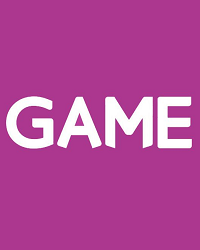 UK retailer GAME recently published its sales reports for the six months leading up to January 2017.
---