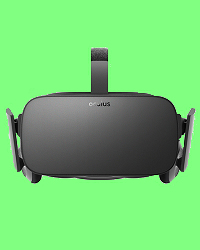 The release of the Oculus Rift's consumer version has not yet led to the seismic shift in gaming that is expected of virtual reality, with certain pundits saying that the headset is still in its development stages. GAME's leader, Martyn Gibbs, said in an interview with MCV that the current state of Oculus Rift is […]
---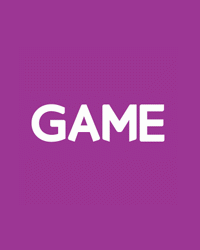 Reports from one of the UK's biggest games retailers show that the firm has experienced financial difficulties during the half year period that ended on 23rd January 2016.
---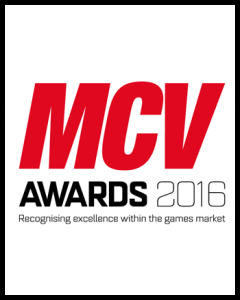 Games industry journalism outlet MCV recently held its annual awards ceremony, and has announced the winners of the night.
---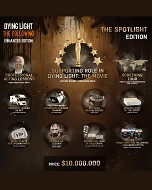 Special editions of games are far from unusual. Most generally include a few extra features like DLC, soundtracks, art books and strategy guides, and are generally priced at figures ranging from £50 to £150. Techland, however, has decided to blow every other special edition game completely out of the water by announcing a unique package […]
---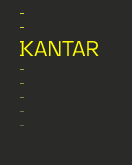 Games on Discs Still Perform Better than Other High Street Entertainment Products. A report on the state of the high street entertainment market has found that video games on physical dics are declining at a lesser rate to other products on discs.
---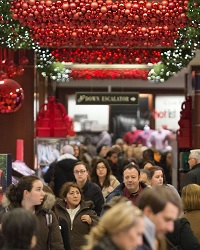 Both GAME and GameStop have revealed business growth around the New Year period. the two retailers have enjoyed a boost in sales and share prices.
---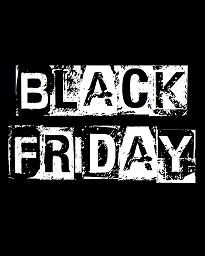 As retailers brace themselves for the onslaught of bargain hunters this Black Friday, prices are slashed across the board to attract the most customers.
---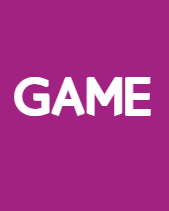 A glitch in payment for Pipboy edition of Fallout 4 pre-ordered at GAME, delayed processing and delivery for many gamers.
---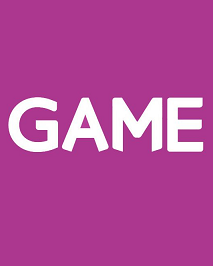 UK retail giant has experienced a 4.5% drop in pre-tax profits over the last financial year, but will bolster its presence on the high street by opening a number of new shops.
---