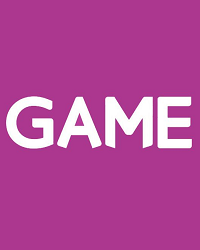 The European video game retailer GAME has reported solid results throughout the Christmas period, achieving a like-for-like growth of 2 percent.
---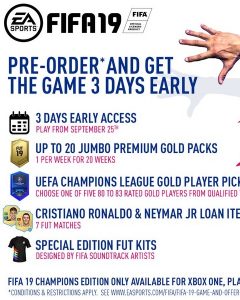 It has become far more common for publishers to offer early access to upcoming games to consumers who pre-order special editions.
---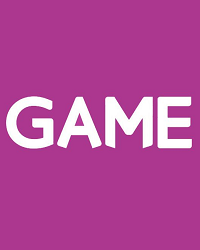 UK retailer GAME have released their final financial report for the year showing a fall in revenues year-on-year, but encouraging signs in profits.
---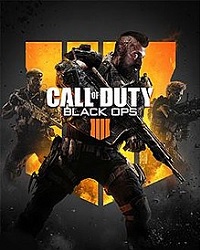 Activision have given UK retailer GAME permission to provide Call of Duty: Black Ops 4, which is set to release on October 12, 2018, early to consumers.
---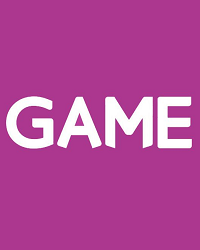 Leading high street retailer GAME have cut a number of jobs at their head office in response to declining sales of boxed games in the UK.
---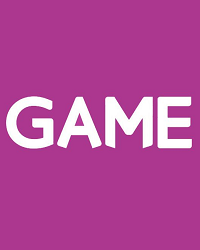 UK retailer GAME released an update which details their full year ending on July 28, 2018, showing a dip in revenue, but an increase in overall sales.
---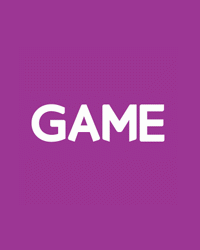 David Howard, a property and UK retail director, has taken on a new role for GAME as UK MD. Martyn Gibbs will continue to be the CEO of the company.
---
The retail sector of the games industry has changed quite a lot over the last 12 months. Now with the Wal-Mart-owned Asda looking to merge with Asda the face of retail in the games industry could change once again.
---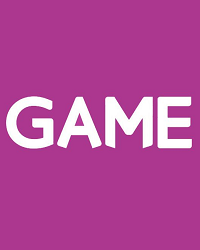 GAME Digital announced yesterday that US firm, Elliott, their largest single investor, had disposed of all of their holdings in GAME Digital. In the wake of Elliott's actions it seems that Mike Ashley, retail mogul, is now the largest investor in GAME Digital.
---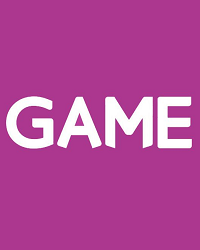 UK retailer GAME has posted a revenue increase for the 26 weeks ending on the 27th of January 2018 of 3.9%. The company reported £517.4 million in revenue but their profit has seen a significant decrease.
---