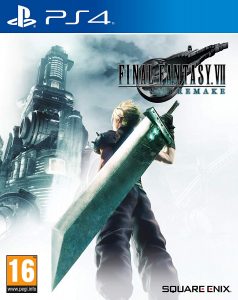 Square Enix has explained that there may be a delay between Final Fantasy VII Remake's launch, and players getting their copies.
---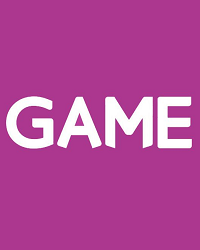 UK retailer GAME has announced that they will be keeping their Belong Arenas open for the time being.
---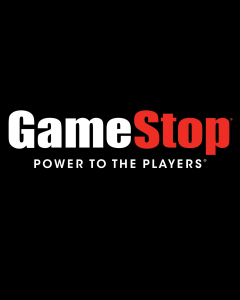 GameStop's full-year guidance has been lowered yet again following the nine-week holiday sales period since the sales were well below expectations.
---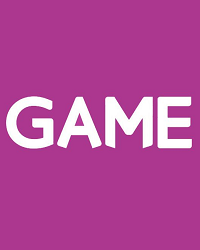 Late yesterday UK retailer GAME made an announcement that they have plans to close 40 stores throughout the country.
---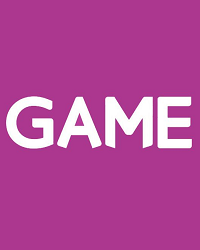 The UK retailer GAME has launched the first console hire purchase scheme in the country, Xbox All Access.
---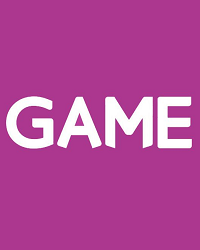 On Friday, July 12, 2019, Sports Direct's ownership of UK Retailer GAME Digital plc reached an all-time high of 83.88 percent.
---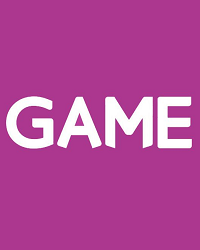 The offer of a £52 million takeover from Mike Ashley has been accepted by UK retailer, GAME Digital.
---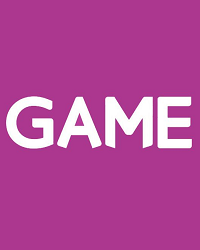 High street giant Sports Direct have moved to increase their stake in video game retailer GAME from 29.9% to a controlling stake.
---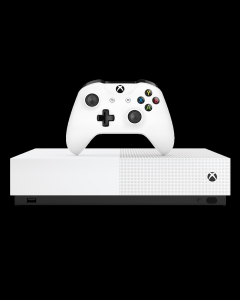 Influential physical retailers GAME and GameStop have responded to Microsoft's announcement of an Xbox One S All-Digital Edition.
---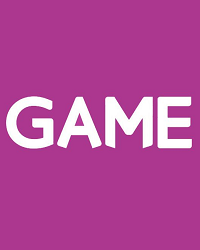 For the 6 months ending on the 26th of January 2019 revenue has fallen to £492.9 million for UK retailer GAME, a drop of 4.7 percent.
---