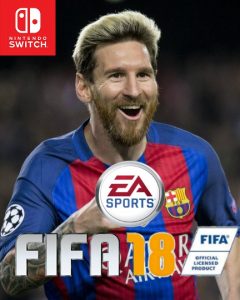 EA's Chief Competition Officer Peter Moore has confirmed that the first EA title for The Nintendo Switch will be Fifa 18.
---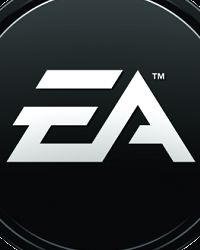 The organisational structure of EA is about to undergo changes as the firm has decided to group its different developmental studios under a single brand.
---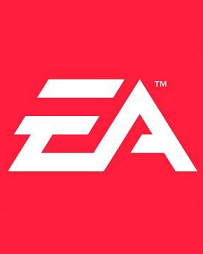 Once considered as having low publicity in the gaming community, EA has earned back the respect with a specifically targeted marketing and business strategy.
---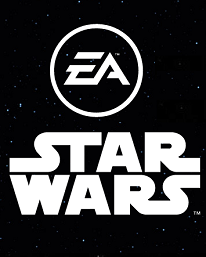 The new Star Wars game currently in production has been described by as a 'classic pulp action adventure experience' in the same vein as Uncharted.
---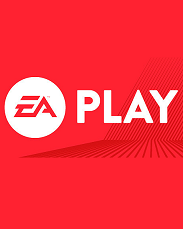 Although they won't be present at this year's E3, EA's Play event detailed numerous revelations, including launching publication of indie titles.
---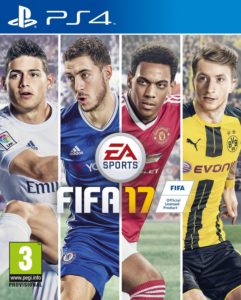 This year's edition of EA's long-running FIFA football franchise will be released in North America on September 27, 2016 and September 29, 2016 in Europe.
---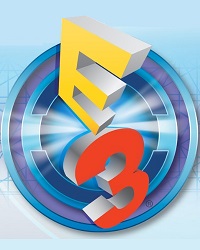 This year's E3 expo will be held from 14th to 16th June at the LA Convention Center. Here are five things to look out for at this year's E3 expo.
---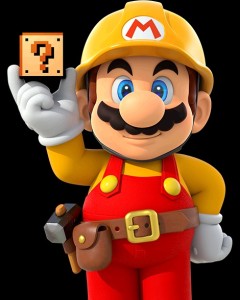 New consoles from the major players in the video games market, Microsoft, Sony and Nintendo, always generate floods of rumor and speculation in the lead up to official announcements. Despite the comparative failure of Nintendo's latest console the Wii U (to date it has sold only a tenth of the units of its predecessor the […]
---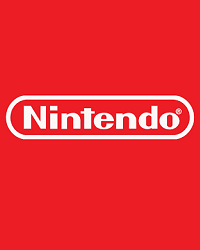 Rumours abound that Nintendo are ready to cease production of Wii U and focus on Nintendo NX, but will the NX revive the company's flagging fortunes?
---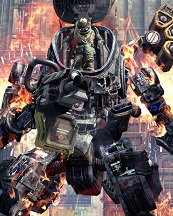 Titanfall 2, set for release at some time in the 2017 fiscal year—before April 2017—has been revealed to include a story campaign.
---