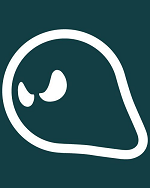 Publishing giants Ubisoft and Electronic Arts are in a legal battle over the use of the word 'Ghost', Gamespot reports.
---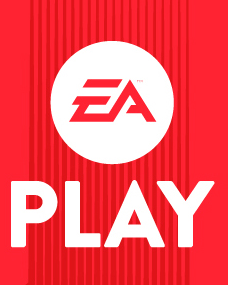 Electronic Arts has announced that a brand new gaming event will be held for the first time this summer in London and Los Angeles.
---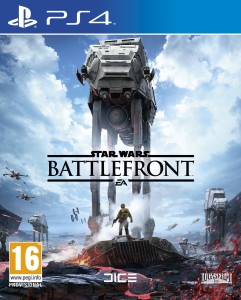 EA Games published, DICE developed reboot of the classic sci-fi spinoff shooter has released with a resounding success in the United Kingdom.
---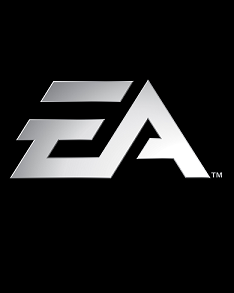 EA Games has revealed that it is considering creating more Battlefront games with DICE in the future.
---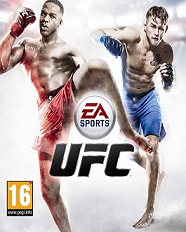 EA Sports have revealed that they are developing a second UFC game. A post on the company's Facebook page first broke the news that UFC 2 is in development.
---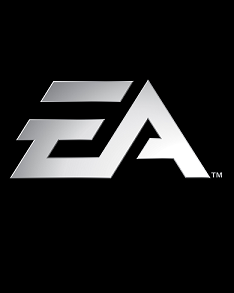 An EA spokesperson has revealed that they are hesitant about jumping into virtual reality game development.
---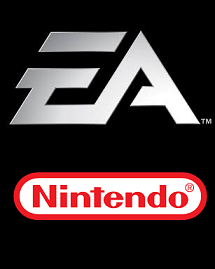 EA have their eyes set on developing games for the upcoming Nintendo NX platform, a move that may soothe the damaged relations that have existed between the two companies.
---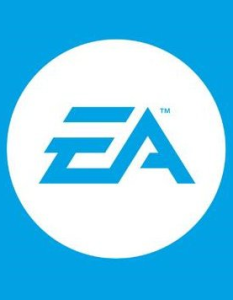 Unfortunately for fans of EA's lineup of classic titles, high level EA executive Peter Moore has said that HD remakes are not going to be a part of EA's portfolio.
---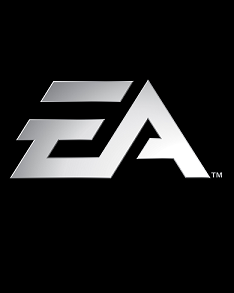 Despite being the dominant force in many areas of gaming, EA has decided to set its sights on the world of the large scale action game.
---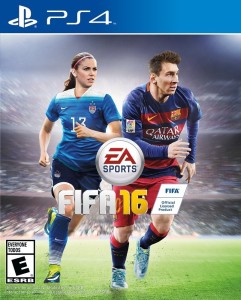 As the best-selling game of the world's most popular sport, you would expect FIFA to smash past its sales records year upon year. However, figures show that FIFA 16's week one sales were down by 7% year on year.
---