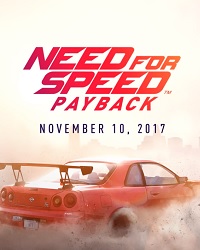 EA has announced the next release in the Need for Speed series, Need for Speed Payback, which releases on November 10, 2017 on PC, PS4, and Xbox One.
---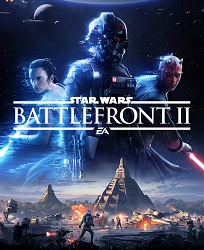 EA has revealed new details about Star Wars Battlefront 2. After the leak of the initial teaser trailer a full trailer for the game is available.
---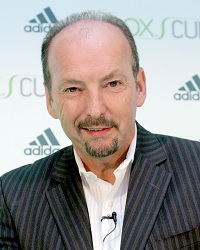 Last week EA announced that Peter Moore would be leaving not only them but the games industry to become CEO of his favourite football team, Liverpool FC.
---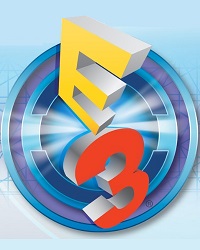 E3 2017 is beginning to take shape and it already looks exciting, with Bethesda, Microsoft, Sony, Nintendo each confirm dates of their press conferences.
---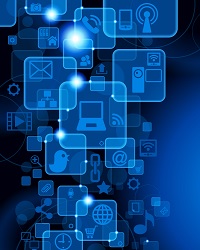 Game publishers are sending their annual financial reports, which basically indicate an increase in digital games sale during 2016.
---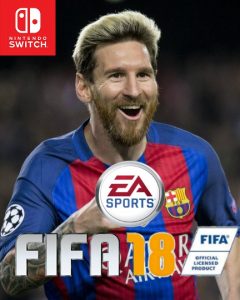 EA's Chief Competition Officer Peter Moore has confirmed that the first EA title for The Nintendo Switch will be Fifa 18.
---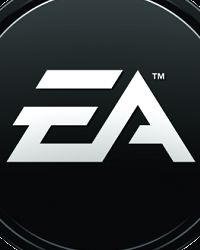 The organisational structure of EA is about to undergo changes as the firm has decided to group its different developmental studios under a single brand.
---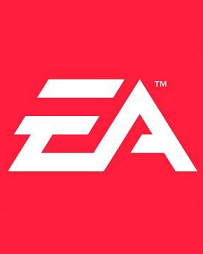 Once considered as having low publicity in the gaming community, EA has earned back the respect with a specifically targeted marketing and business strategy.
---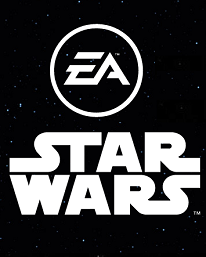 The new Star Wars game currently in production has been described by as a 'classic pulp action adventure experience' in the same vein as Uncharted.
---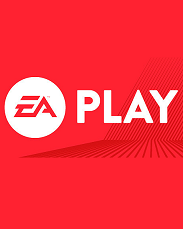 Although they won't be present at this year's E3, EA's Play event detailed numerous revelations, including launching publication of indie titles.
---