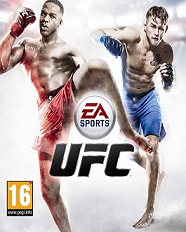 EA Sports have revealed that they are developing a second UFC game. A post on the company's Facebook page first broke the news that UFC 2 is in development.
---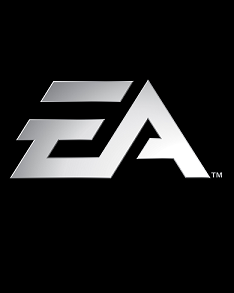 An EA spokesperson has revealed that they are hesitant about jumping into virtual reality game development.
---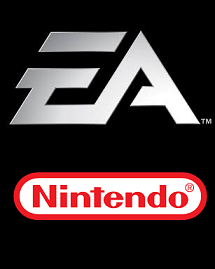 EA have their eyes set on developing games for the upcoming Nintendo NX platform, a move that may soothe the damaged relations that have existed between the two companies.
---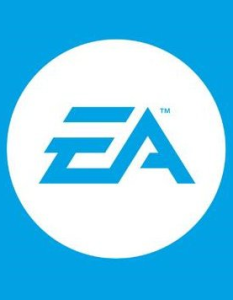 Unfortunately for fans of EA's lineup of classic titles, high level EA executive Peter Moore has said that HD remakes are not going to be a part of EA's portfolio.
---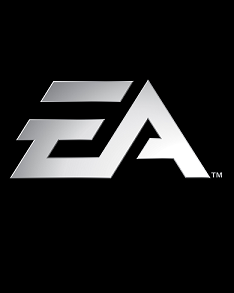 Despite being the dominant force in many areas of gaming, EA has decided to set its sights on the world of the large scale action game.
---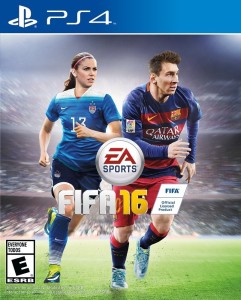 As the best-selling game of the world's most popular sport, you would expect FIFA to smash past its sales records year upon year. However, figures show that FIFA 16's week one sales were down by 7% year on year.
---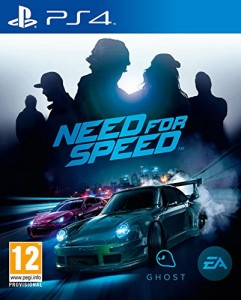 Ghost Game's reboot of the Need for Speed racing franchise is rapidly approaching its 5 November 2015 release date, apart from the PC version which has just been announced to be delayed until 2016.
---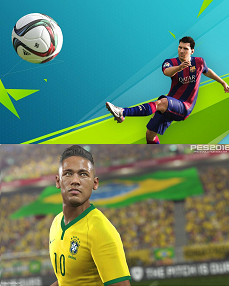 September 2015 is going to be a big month for football fans, as the latest games in both the Pro Evolution Soccer and FIFA series hit the shelves.
---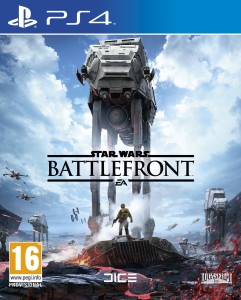 EA has announced that a beta for the upcoming multiplayer title Star Wars Battlefront will be launched in early October 2015.
---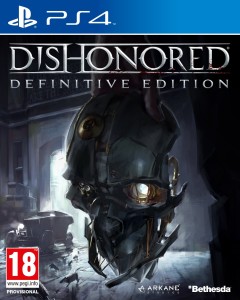 The upcoming weeks are packed full with some major titles being released, including remakes of older classics, sequels and entirely new IPs.
---