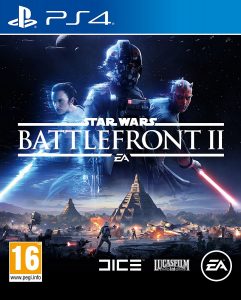 Star Wars Battlefront 2 after just two days of access is suffering from harsh criticism over the microtransaction model EA have built into the game.
---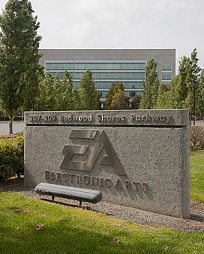 EA has announced an agreement to acquire Respawn Entertainment, a leading AAA independent developer and creator of the Titanfall series.
---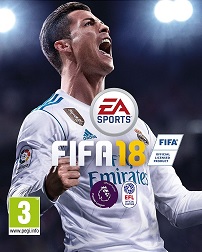 EA have informed that the current yearly releases of their sports titles such as FIFA, NHL, and Madden, may change in future.
---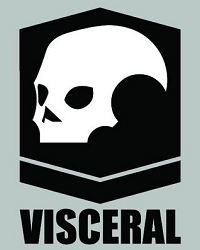 Patrick Söderlund has announced in a blog post on the company website that EA will be closing their Visceral Games studio.
---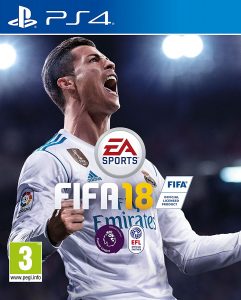 In an interview EA confirmed that they have gone all in with FIFA 18 resulting in what they think is the best gameplay they've ever had in a FIFA title.
---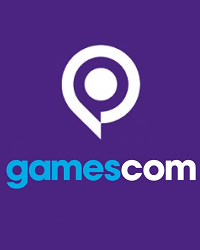 Gamescom is about halfway through but there have already been a number of big announcements from the event from publishers and developers alike.
---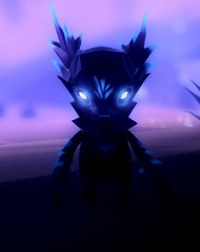 Today EA has finally announced a release window for the beautiful upcoming adventure title Fe, in early 2018 for Playstation 4, Xbox One, PC.
---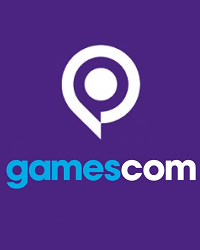 Gamescom, the annual video game trade show at Cologne Germany, is scheduled to take place this year on 22 – 26 August.
---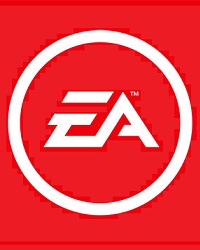 EA has announced their Q1 2018 results which includes April, May, and June of 2017. Net digital sales revenue reached $3.147 billion for the last 12-month.
---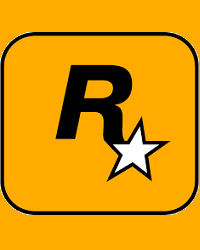 Rockstar Games recent announcement that Red Dead Redemption 2 has been delayed until 2018 was a disappointment to gamers, but not necessarily a surprise.
---