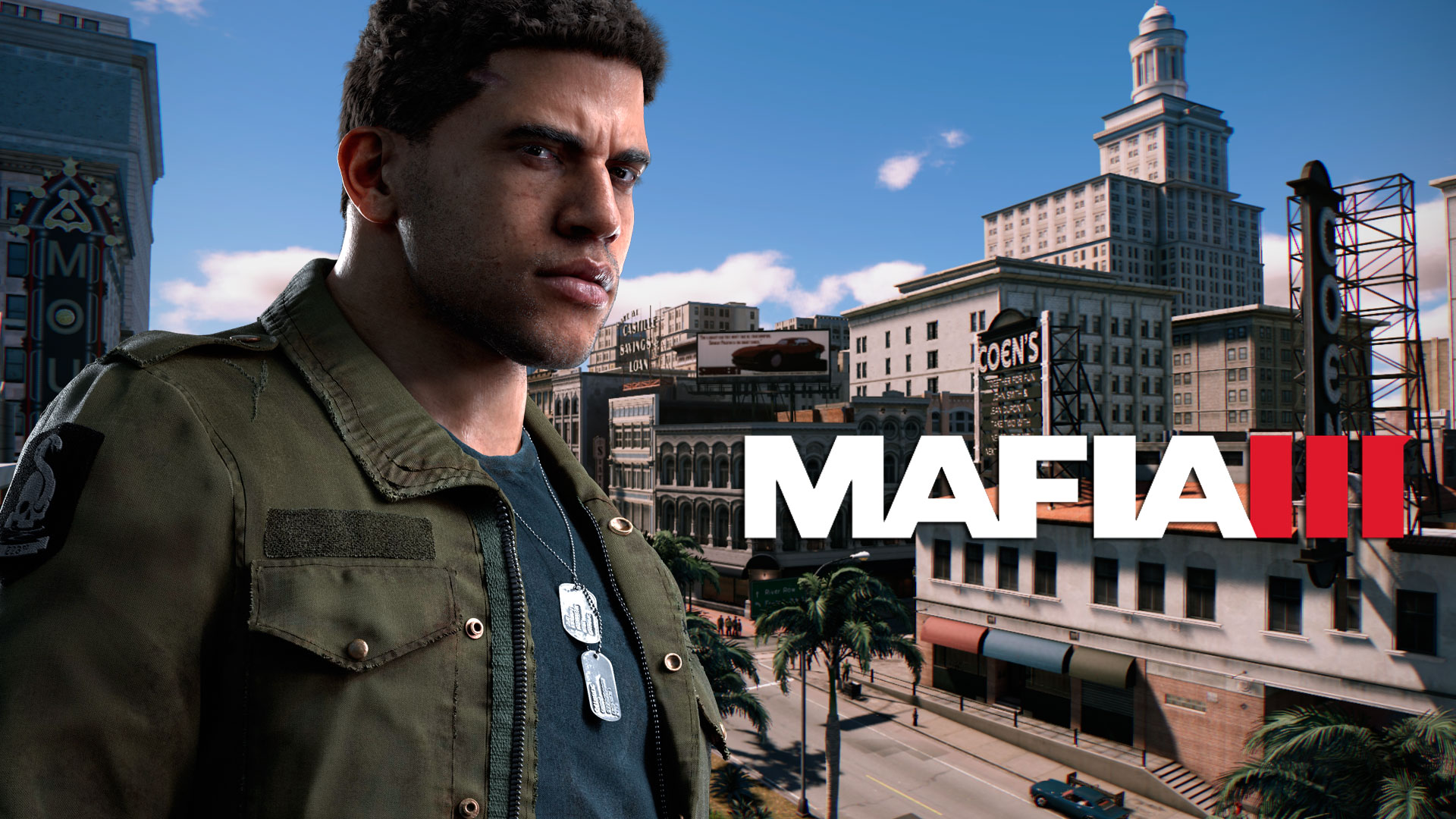 | Reviewer | Score |
| --- | --- |
| Metacritic (aggregator) | 68/100 |
| Amazon (customer reviews) | 3.7/5 |
| Steam | 6/10 |
| IGN | 7.5/10 |
| The Telegraph | 2/5 |
| Trusted Reviews | 5/10 |
| PC Gamer | 5.4/10 |
| Aggregate Score | 6/10 |
Mafia 3, developed by Hangar 13 and published by 2K Games, is an open world crime title set in a fictionalised New Orleans, and was released on PS4, Xbox One, OS X and Windows on 7th October 2016. Mafia 3's release was backed with a significant marketing campaign, and expectations for the game's success were high. Although 2K was expecting Mafia 3 to become one of their biggest brands, the critical reception to the game has been a little lacklustre.
The games critics' reviews averaged out to reasonably varied figures on Metacritic. The PS4 version of Mafia 3 hit a score of 68, Xbox One reviewers gave it 73, while it earned a metascore of 58 for the PC edition.
IGN: Mafia 3's fantastic story and characters are held down by some familiar, uninspired gameplay.
Forbes: One of the highest scored reviews came from Forbes, who called Mafia 3 an 'ambitious, controversial and bold story' and gave it a rating of 8.1 out of 10. The reviewer found Mafia 3 to be a varied collection of successes and failures. They praised the game's 'beautiful' graphics and story, which they referred to as 'easily one of the most compelling journeys […] in a video games'. It was let down by mediocre gunplay, repetitive and forgettable missions, as well as a lack of depth.
The Telegraph: "Brilliant ideas and a great 1960s setting scuppered by a repetitive open-world grind"
IGN: Rating the game 7.5, IGN's reviewer made similar criticisms, saying that their experience was 'filled with fantastic highs and baffling lows'. Hangar 13's approach to the gritty and upfront themes of the game, as well as the writing and voice acting, were thought to be some of the most notable features of Mafia 3.
The open world aspects of the game didn't quite bring out the same excitement, however. While the map is unique and well designed, the structure of missions within it fell flat. Overall they felt that an incredible character and fantastic thematic setting were let down by 'bog-standard' gameplay.
PC Gamer: "Starts promisingly, but soon slips into a tiresome, repetitive grind, never doing its unique period setting justice."
Time: Similar opinions on Mafia 3 found throughout the rest of the media world. Time's review called it a 'rare half-broken, half-brilliant thing'. GameSpot's review (in progress at the time of writing) said "Mafia 3 takes great pains to introduce its major players and flesh out their motivations […] that make all the action that comes afterwards feel far more meaningful."
Overall it seems like Mafia 3 will appeal to the gamers looking for a deeper story and setting, but might turn off those who like a tight open world gaming experience. It's earned itself huge praises in the narrative sense, yet fails to fully grab the player's attention with its gameplay.