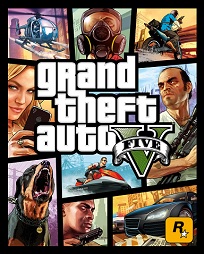 Grand Theft Auto (GTA) 5 has sold over 75 million copies since its release on September 17, 2013, was revealed by the publisher, Take Two Interactive.
---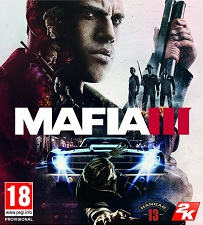 Aggregate score:

60 of 100
Release Date: October 7, 2016
---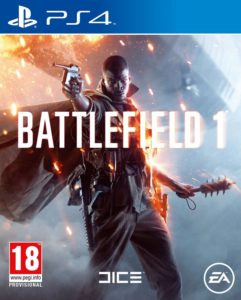 The games revealed at this year's E3 will be the hottest titles that Sony, Microsoft, Nintendo, Ubisoft and others have shown to the gaming world.
---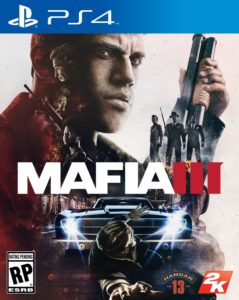 Developers from Hanger 13 recently spoke about their approach to doing the mob game genre, discussing the style, tone and atmosphere of the upcoming Mafia 3.
---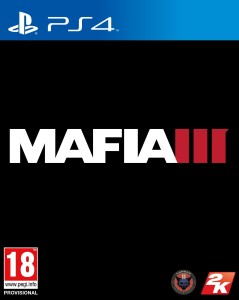 2K has revealed that they are aiming for the Mafia series to become one of their biggest and best franchises following the release of the upcoming Mafia 3.
---