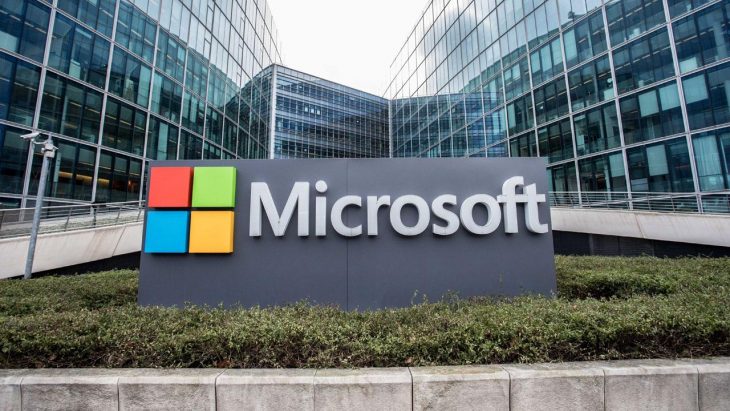 In a recent blog post Microsoft offered what they referred to as a hot tease for the future of the Xbox portfolio. Microsoft were particularly keen to point out that the future looks bright for their consumers across Xbox, PC, and mobile devices.
Games that Xbox players are already aware of news for 2019 include Crackdown 3, Minecraft: Dungeons, Gears of War 5, and Ori and the Will of the Wisps. Each of these games, and all first-party Xbox exclusives from now on, will be included for a limited time as part of the Xbox Games Pass. Any subscribers will be able to play the game from the day it launches, giving them a chance to try it out before they invest in a copy.
As well as brand new games Microsoft is adding a huge update to Sea of Thieves. The update is called The Arena, and adds a competitive mode for players to get stuck in to. Sea of Thieves has a large fan base who are eager to see new features, and a brand new mode will no doubt attract even more players to the title.
In their blog post Microsoft said that they were working on producing new technologies for new areas. They're committed to expanding their studios and building upon the offerings they already have in the market, such as the Xbox Games Pass.
In 2018 Microsoft acquired six new studios as part of their overall plan for expansion. The studios the company acquired were; Forza Horizon developer Playground Games, We Happy Few developer Compulsion Games, Hellblade developer Ninja Theory, State of Decay developer Undead Labs, Fallout: New Vegas developer Obsidian Entertainment, and Wasteland 3 developer inXile Entertainment.
The Initiative, a new Microsoft studio, has been set up in the Los Angeles area. The studio hosts Red Dead Redemption's writer and designer, as well as many other experienced games industry veterans.
Microsoft is working on more than just games however. A game streaming service has been in the works for some time, which many think has something to do with the rumours of a discless Xbox console. In addition a Gears of War movie and the expansion of the Halo TV universe are also underway.