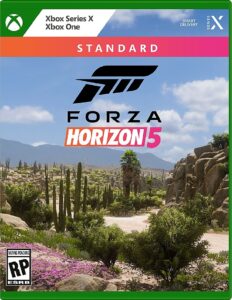 Eleven new screenshots for Forza Horizon 5 have been revealed, each showing off one of the new biomes in the game.
---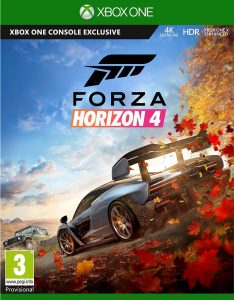 Forza Horizon 4 has received its final update. The team at Playground Games will now be solely shifting to work on Forza Horizon 5.
---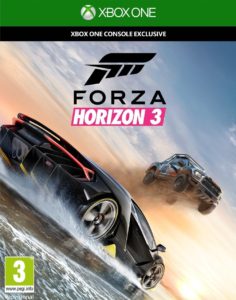 It has been revealed that Forza Horizon 3 is being withdrawn from sale this year in September as it has reached the end of its life.
---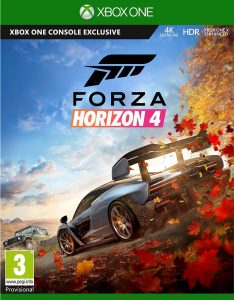 More than 12 million players around the world now compete in races in Forza Horizon 4's shared open world based in historic Britain.
---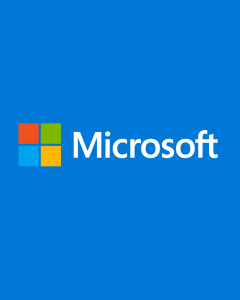 In a recent blog post Microsoft offered what they referred to as a hot tease for the future of the Xbox portfolio. Microsoft were particularly keen to point out that the future looks bright for their consumers across Xbox, PC, and mobile devices. Games that Xbox players are already aware of news for 2019 include […]
---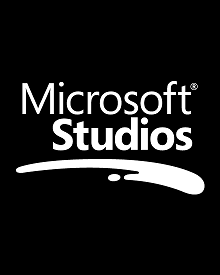 The announced purchase of four studios by Microsoft shows that it is addressing the criticism of not having enough first-party development at long last.
---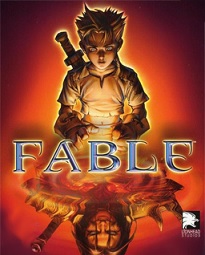 Eurogamer revealed that a new big budget Fable title is in the works. The game will mark the first outside of developer Lionhead Studios which closed down in 2016.
---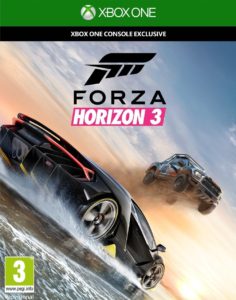 As of December 2016 the Forza series had exceeded $1 billion in retail sales, announced this week by Alan Hartman, Studio Head at Turn 10 Studios.
---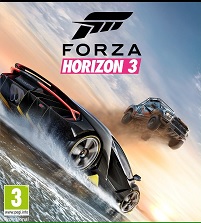 Aggregate score:

95 of 100
Release Date: September 27, 2016
---