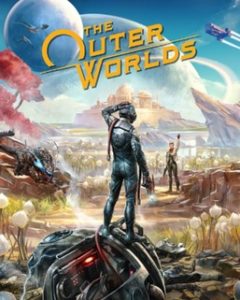 Obsidian Entertainment has officially announced the new release date for The Outer Worlds on Nintendo Switch.
---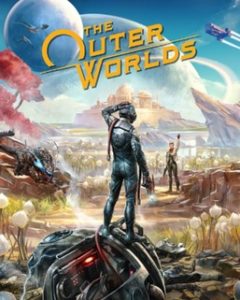 Upcoming sci-fi RPG from Obsidian Entertainment, The Outer Worlds, has been confirmed for a release on Nintendo Switch.
---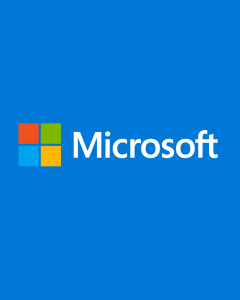 In a recent blog post Microsoft offered what they referred to as a hot tease for the future of the Xbox portfolio. Microsoft were particularly keen to point out that the future looks bright for their consumers across Xbox, PC, and mobile devices. Games that Xbox players are already aware of news for 2019 include […]
---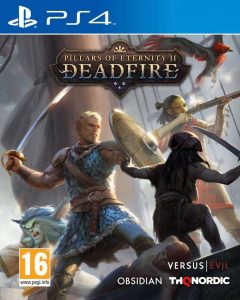 ince the launch of Pillars of Eternity 2 the community have been wondering whether or not a console version of the game will ever see the light of day.
---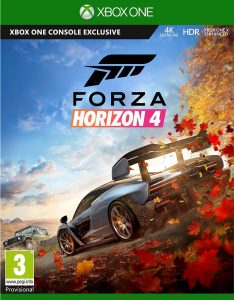 Today the NPD Group reported that Microsoft's signature game Forza Horizon 4 has had the best launch in the franchise's 13 year history.
---
Sources close to the negotiations have confirmed that Microsoft are close to finalising a deal to purchase Obsidian Entertainment.
---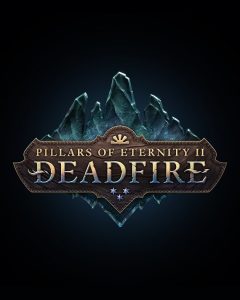 Game Informer announced that they'd learned that Pillars of Eternity 2: Deadfire is heading to Playstation 4 and Xbox One, and Nintendo Switch.
---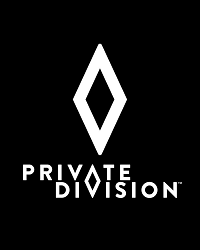 Take-Two Interactive, parent company to Rockstar, the makers of the phenomenally popular Grand Theft Auto and Red Dead series, has announced the creation of a new independent gaming studio, Private Division.
---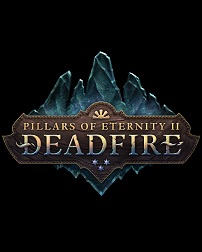 Obsidian Entertainment's latest crowdfunding project, Pillars of Eternity 2: Deadfire, succeeded in achieving the full funding of $1,100,000 in just 24 hours.
---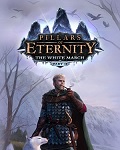 A large update has launched for the release of the second major expansion pack for Pillars of Eternity.
---