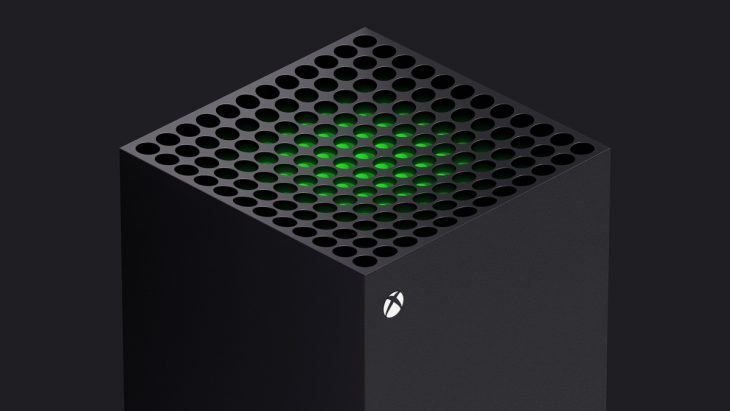 Microsoft has narrowed the launch window of the Xbox Series X. While it has always been known that the console would release at some point in the holiday season this year, it's been pulled back to some point in November.
This news was announced in a recent blog post that the company put out. The post mainly focused on the backwards compatibility aspects of the next-generation console. While it will feature optimised games through Game Pass, it will also be able to play games from across four generations of Xbox consoles.
Unfortunately for Microsoft, one of the Xbox Series X's key launch titles has been delayed, Halo Infinite. The game was set to launch with the new console, but has now been pushed back to 2021. This is a major blow, because there are now no major launch exclusives to play on the Xbox Series X.
The pricing of the new console still hasn't been confirmed. However, thanks to the leak of a controller, it's now known that a second next-generation Xbox is on the way as well. This second console is called the Xbox Series S, and is thought to be the less powerful version, potentially lacking an optical drive in a similar fashion to the Xbox One All-Digital Edition.
Microsoft is still doing better than Sony though. We might know of both versions of the PlayStation 5, but Sony has done little to explain exactly when the consoles will release, or provide fans with solid details of launch titles.
Earlier in the year, an Xbox Series X page appeared that showed the console as launching on Thanksgiving 2020. However, this may be incorrect, or completely fake, but it would line up with the November 2020 release window.
It seems unlikely that Microsoft would launch a console on or near Thanksgiving. The holiday is generally known for sales, and the Xbox Series X will need to be full price at launch if Microsoft stands any chance of earning profit off the new console's release.
We'll have to wait for Microsoft to clarify more details over time before we know exactly when we can get our hands on their next-generation console.