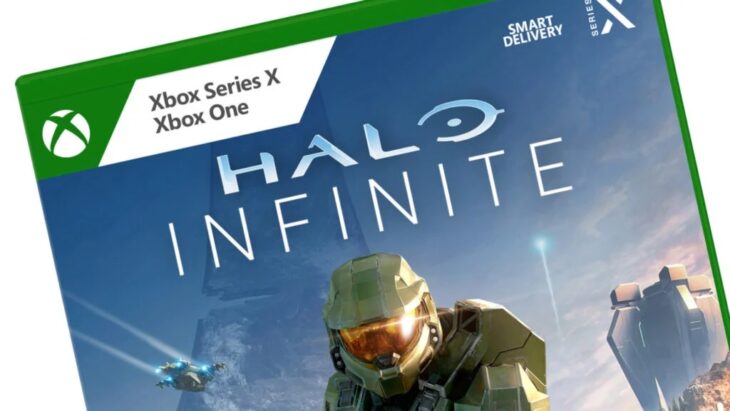 Microsoft has revealed that it's going to be changing the packaging of physical Xbox Series X games. This comes after US retailer Best Buy started showing images of the new packaging on its online store.
The company confirmed this news with VGC, explaining that the new packaging removes the word "Xbox" from the top middle of the containers. This is now being shifted to the top left, where the platforms that a game is playable on will also be listed for all users to see.
A representative for Microsoft also outlined how this new box art design allows the game's artwork to be the main focal point. Instead of customers first seeing a sea of the same "Xbox" logo when looking at games, they'll see what games are actually on sale.
Microsoft has come under fire in the past about the complicated nature of the physical boxes for games. They featured so many different details that the games became background noise to 4K visuals, platforms, "Xbox", and enhanced functionality labels.
Last year, prior to the release of the Xbox Series X/S, boxes were tweaked to shrink the size of the Xbox Series X/S functionality label. It was originally intended to be much larger and would have taken even more attention away from the games being purchased.
Microsoft and Bethesda's E3 2021 conference was one of the best of the entire event, as most fans have agreed. The companies showed off and detailed many games, including Halo Infinite and Microsoft Flight Simulator for Xbox Series X/S.
A shift in box art design shows that Microsoft is listening to what fans of physical media want. This market is becoming more demanding, but it's also a good move to help casual gamers identify a title and pick it up when they want it. Otherwise they might become lost in a sea of features, something that other consumers may be able to work around.
Artwork for games is easily one of the most collectible aspects of physical media, so it makes sense for Microsoft to make these game boxes much more appealing now.