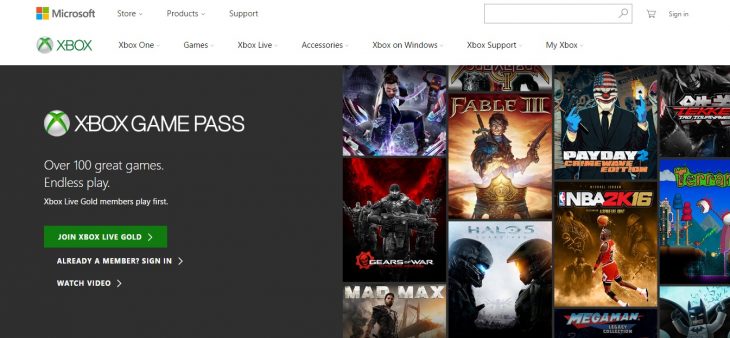 Microsoft
revealed today that the
Xbox Game Pass
will be launching on June 1, 2017. The program will include 100 games at launch, with a retail version set to launch later this year.
The Xbox Game Pass was announced earlier this year at GDC (the Game Developers Conference). The pass will cost £7.99 and give Xbox gamers access to a library of ever changing titles, which they can download for no extra charge whenever they want. This service will function alongside Xbox Gold Membership, which currently gives gamers access to a few free games each month for a yearly fee.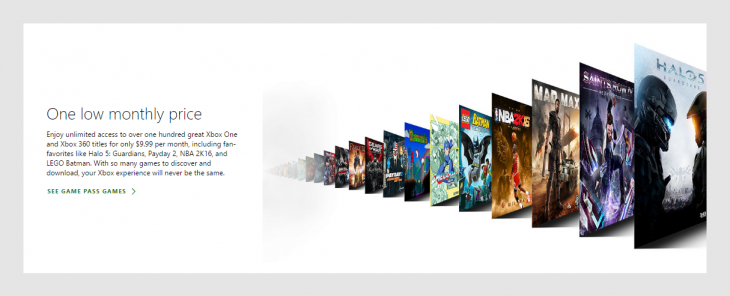 The launch lineup of titles has been revealed, which includes games such as Payday 2, Halo 5: Guardians, Lego Batman, Banjo Kazooie, Mega Man Legacy Collection, Bioshock, Bioshock 2, Bioshock Infinite, Terraria, Resident Evil 0, Xcom The Enemy Within, Mad Max, and Borderlands. It has also been confirmed that the service is going to include backwards compatible titles for both Xbox One and Xbox 360.
Any members of Xbox Live Gold will have access to the Game Pass early, and are able to begin their free 14-day trial for the service right now. Anyone who isn't a member however, will have to wait until June 1st.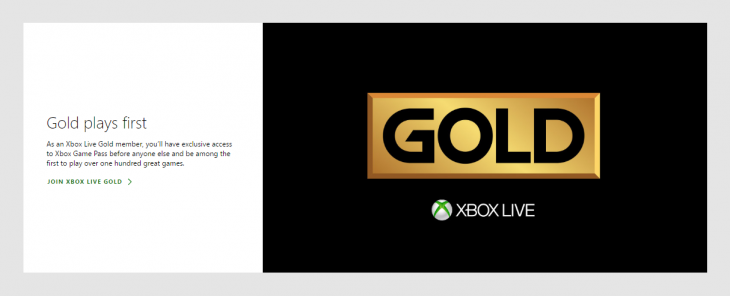 When asked to compare the service to Sony's Playstation Now, Microsoft were keen to avoid the subject. Indeed, the Xbox Game Pass offers users the chance to download from the current library of games on offer, while Playstation Now gives users the ability to stream a number of titles from their ever growing library. Playstation Now's library is also being added to, while the Xbox Game Pass will always be changing, meaning subscribers won't be able to go back and download a game they enjoyed months later.
Some featured games offered by Xbox Game Pass include: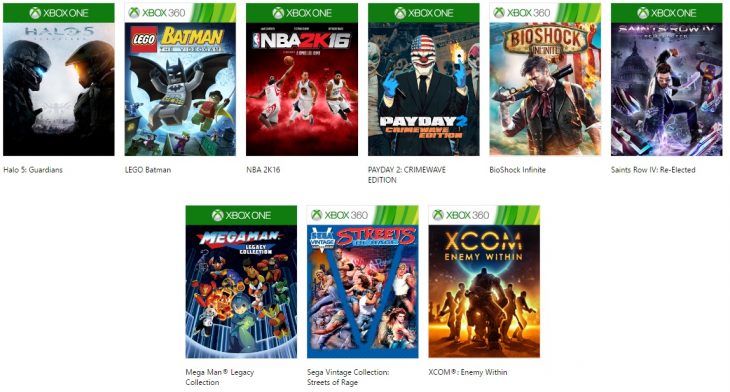 Microsoft claim that Sony's infrastructure was made to support a streaming service from day one, which isn't what Microsoft have planned for the Xbox Game Pass. Having a service that allows gamers to download titles from a wide list of items is very different to streaming those titles from an online server, and requires a much more regimented approach in order to offer consistency to customers, which it seems is what Microsoft value more.