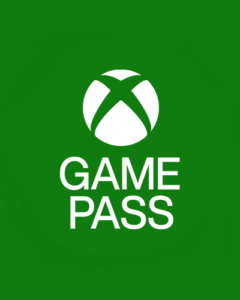 Microsoft has revealed that it didn't manage to attract as many new users as it wanted to in the last fiscal year, indicating that the growth of Game Pass is slowing down. The financial filing, which was picked up by GamesIndustry.biz, shows that for the twelve-month period ending on June 30, 2021, Microsoft wanted to […]
---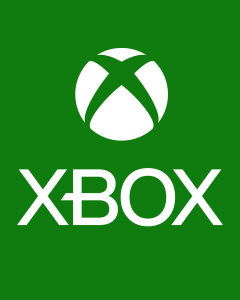 Microsoft has now brought its cloud gaming service to both PC and Apple platforms, including Windows 10 PCs and iOS smartphones and tablets.
---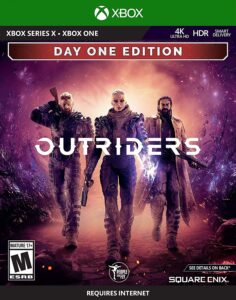 Developer and publisher Square Enix has issued high praise to the decision to launch Outriders on Xbox Game Pass on the day of release.
---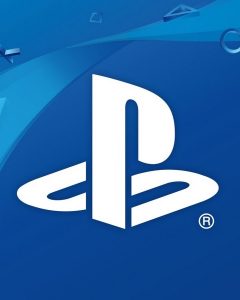 Sony has no equivalent of Xbox Game Pass to offer PlayStation fans, but apparently, there's something in the works.
---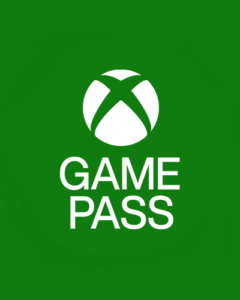 Microsoft has outlined a selection of new benefits that are coming to Game Pass that will convince many people to invest in the service.
---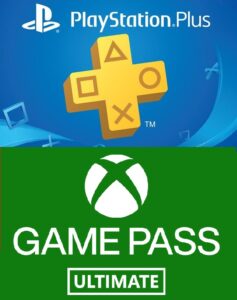 'The Global Gaming Study: the Future of Subscriptions' report shows that 35 Percent of gamers have a subscription.
---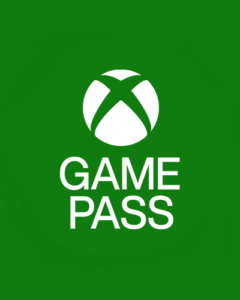 EA Play, which is Electronic Art's own subscription service, is now going to be included with all Xbox Game Pass Ultimate subscriptions.
---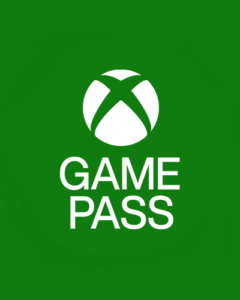 Microsoft has announced that Game Pass, formerly known as Xbox Game Pass, is heading to smartphone and Android devices on September 15, 2020.
---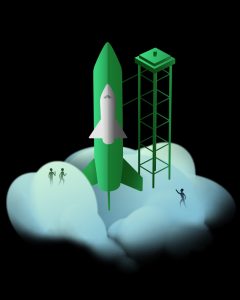 Chris Capossela, CMO and EVP for Microsoft, has told fans in a recent podcast that Microsoft is planning to bring xCloud to Xbox Game Pass.
---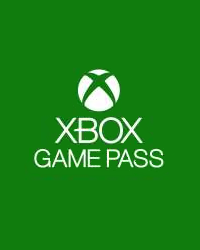 Microsoft has announced that they will be expanding the range of games on their subscription service, the Xbox Game Pass, to include more first party exclusives as they release.
---