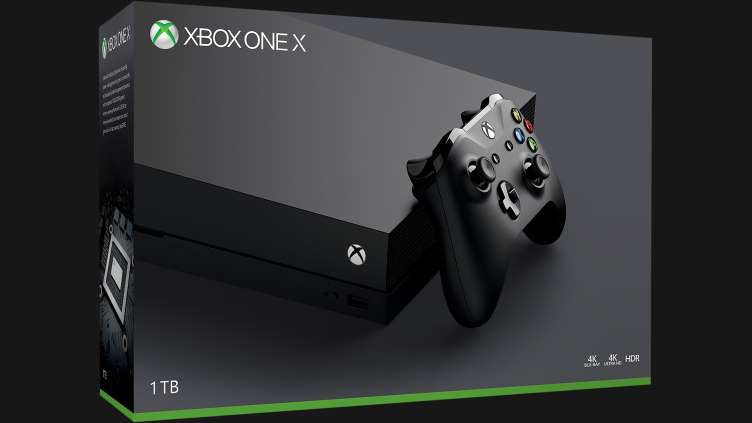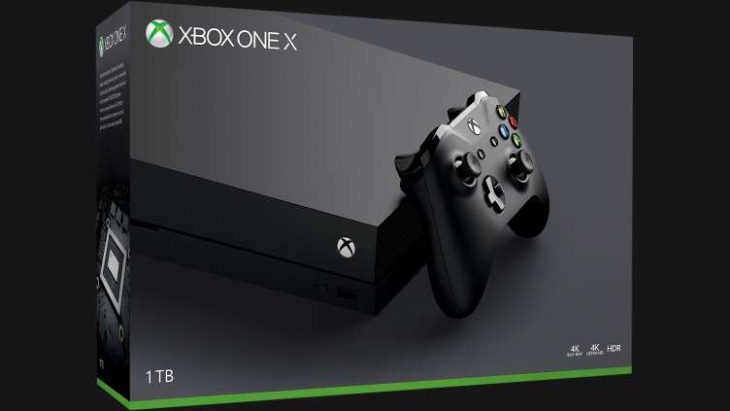 Microsoft's latest earnings report shows that leading up to the release of the Xbox One X, which launches in just 2 weeks, sales of Xbox One consoles are falling as consumers wait for the new device. This is normal for any company releasing a new console, and given that the Xbox One X is slated to be the most powerful console on the market it's no wonder potential buyers are holding out for the last 2 weeks.
Today Microsoft reported their financial data for the quarter ending September 2017. Gaming revenue for the period increased by 1% to $1.896 billion year-on-year. Breaking this figure down we can see that this is largely thanks to services and software revenue, which is up 21% due to a higher than normal volume of Xbox Live transactions. However the amount spent in each of these transactions has decreased over the same period.
Xbox Live monthly users have grown to 53 million, a 13% increase, which counts anyone who logged in on a PC, Xbox 360, or Xbox One in the last 30 days.
In contrast to the services and software revenue, hardware revenue has fallen by 48% for the period year-on-year. Microsoft attribute this to fewer units being sold, and the price of the units that were sold being lower. Microsoft will be looking for the Xbox One X to turn this around with the premium price of $500/£450, but Phil Spencer has commented in the past saying that the company know the new console isn't for everyone and won't outsell the cheaper Xbox One S model.
In a recent conference call Satya Nadella, Microsoft CEO, repeated Phil Spencer's views on the Xbox One X. They both believe that success in gaming requires more than just the reliance on a great piece of hardware. For Microsoft this means bringing people together through live platforms and experiences, meaning the company needs to fundamentally change the way it views growth in the video game industry.
The More Personal Computing Division at Microsoft, which is part of their gaming segment, is in line with where it was a year ago bringing in $9.4 billion in revenue. Overall Microsoft has seen a 12% growth in revenue to $24.5 billion, with operating income also increasing by 15% up to $7.7 billion.